Déco Screws™
Super strong, no need for wall anchors
Fits standard drywall without puncturing wiring or plumbing

Cone shaped shank acts as an anchor and increases the holding strength
Supports up to 30 lbs
Works with both Phillips and flathead screwdrivers 
Works with most picture hanging hardware, 

including picture wire, sawtooth hooks, D-rings & keyhole hangers

Perfect for hanging pictures, mirrors, clocks and other wall décor
Project pack 6.77 x 3.86 x .79 in (17.2 x 9.8 x 2 cm)
---
Share this Product
Super strong on its own
Déco Screws™ are a combination of a screw and anchor, eliminating the need for wall plugs.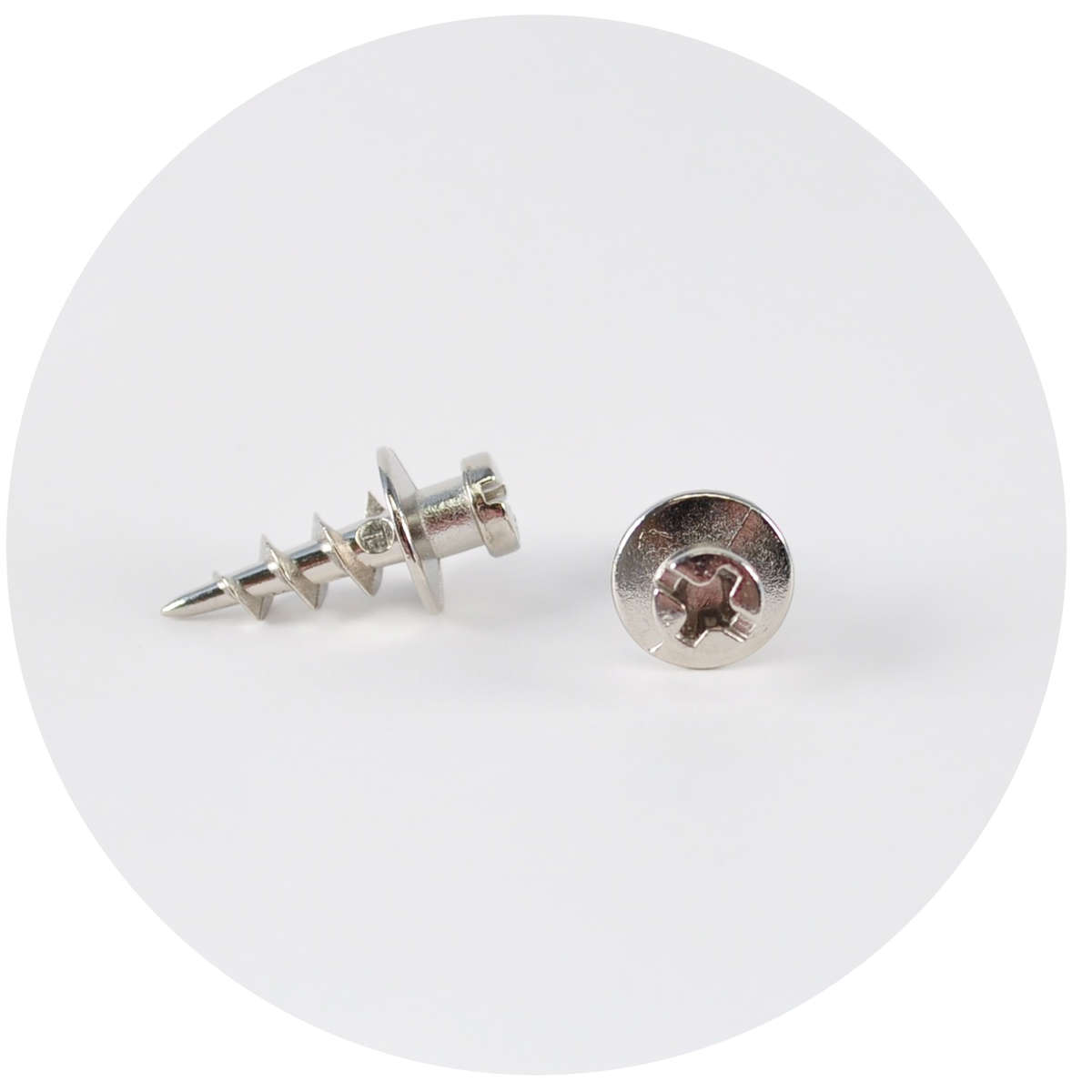 Déco Screws work with both Phillips and flathead screwdrivers, so you can grab either one and go.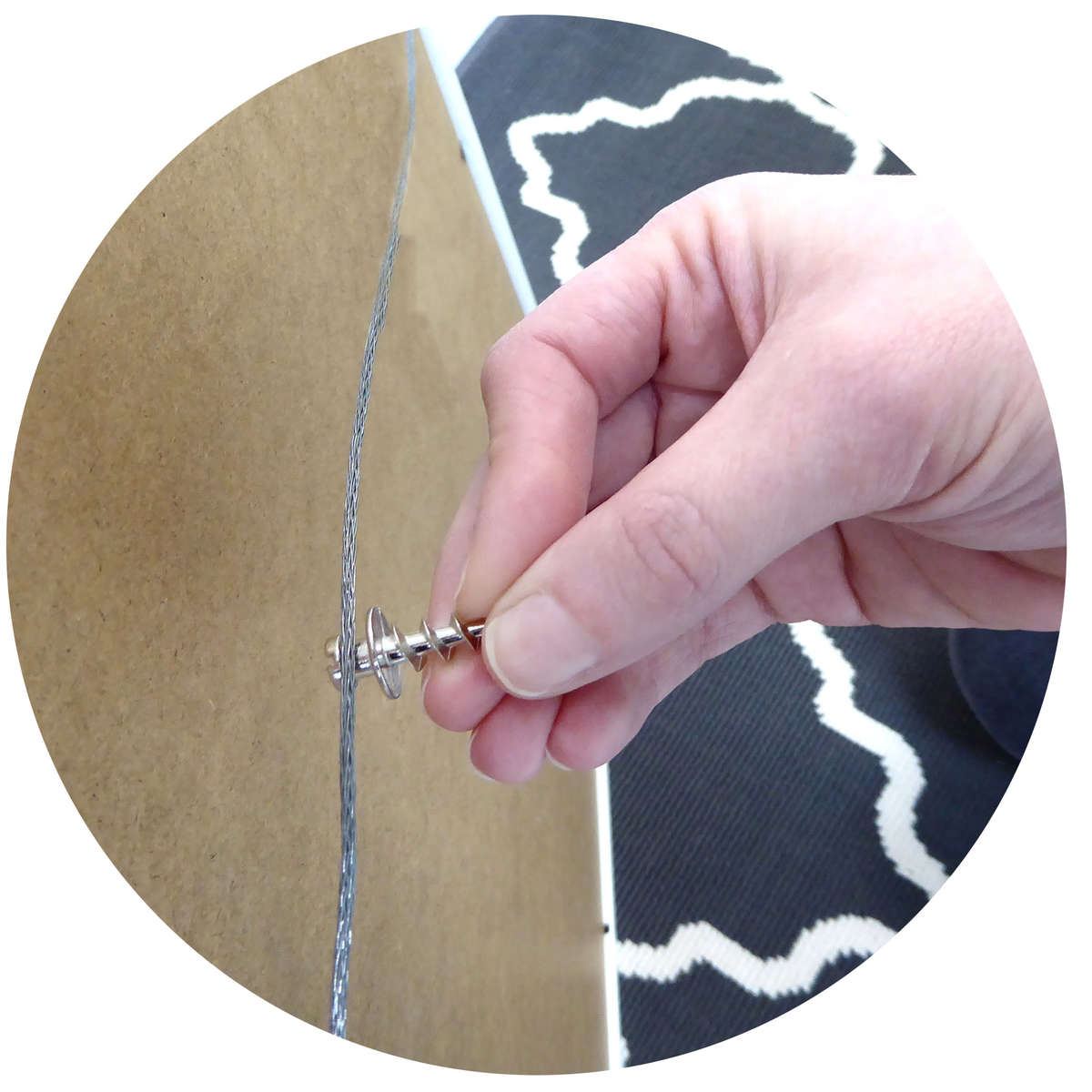 Works with most picture hanging hardware
Its head is perfect to securely hang items with picture wire, sawtooth hooks, D-rings and keyholes.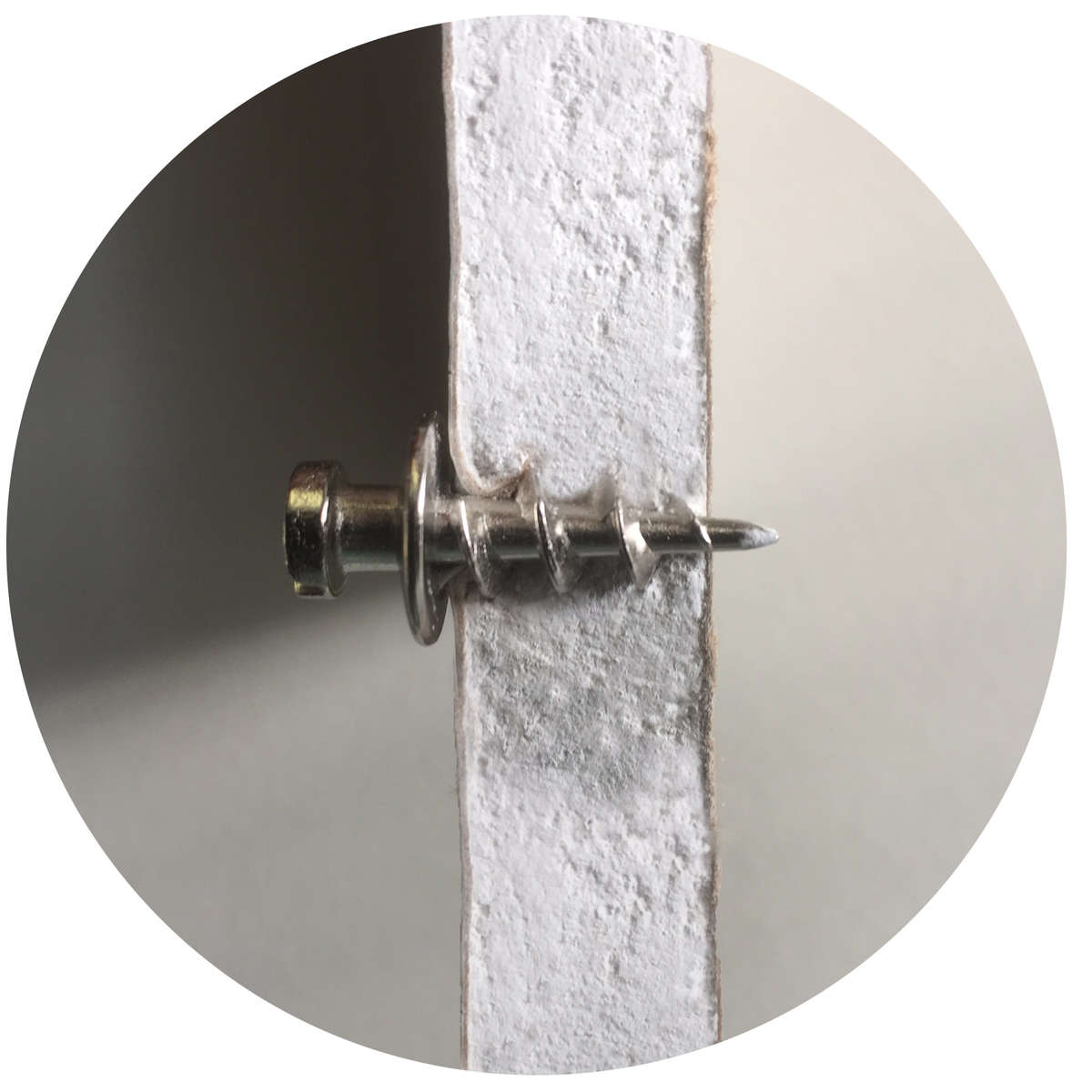 These special screws fit standard drywall and will not puncture wiring or plumbing. Déco Screws can support up to 30 lbs.
Hang your wall décor without worrying it will fall off.
The shape of the head prevents décor items from slipping off.
Watch the video below to see how they work.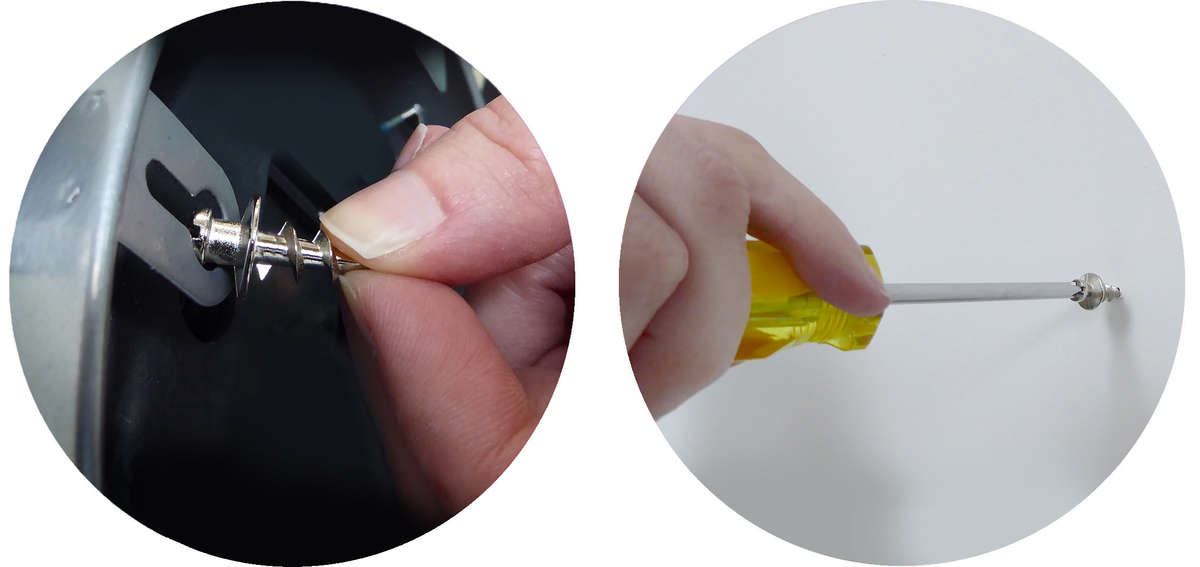 You can trust Déco Screws™ with your mirrors, frames, clocks and other wall décor. Each screw supports up to 30 lbs, ensuring a secure hold and giving you peace of mind. Déco Screws™ are available in both brass and nickel.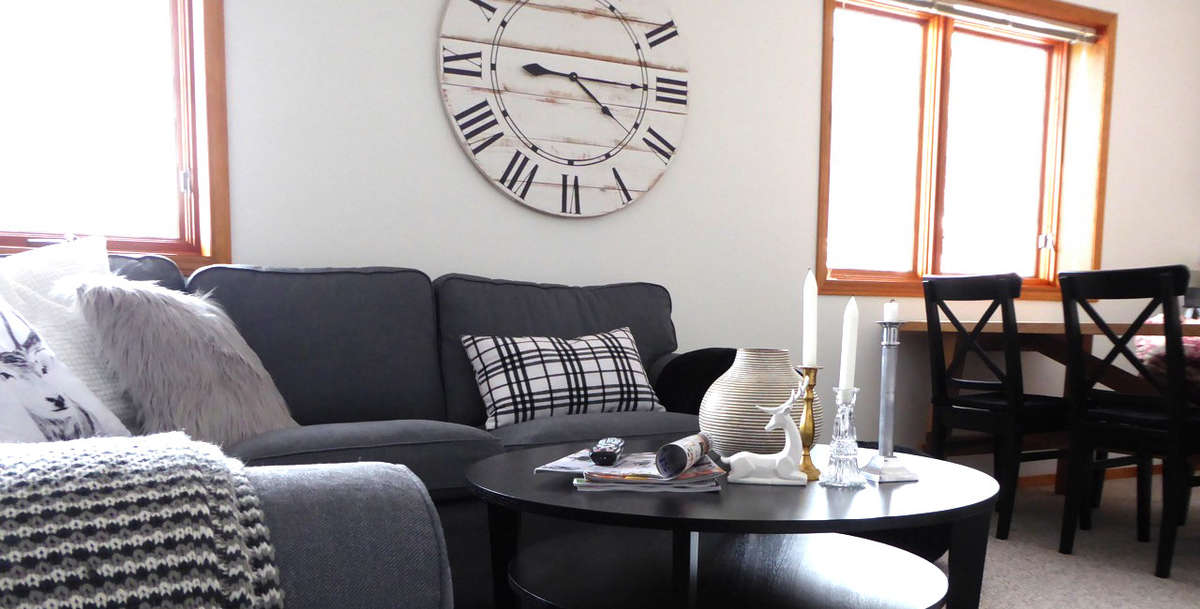 Our latest Instagram posts