Déco Nails™
Made for picture hanging
Unique nail head design prevents hardware from sliding off

Comes in two different head sizes to fit most picture hanging hardware including picture wire, sawtooth hooks, D-rings and keyhole hangers

Supports up to 20 lbs

Spiral shank increases the holding strength of the nail

Perfect for hanging pictures, mirrors, clocks and other wall décor in drywall

Project pack 6.77 x 3.86 x 0.79 in (17.2 x 9.8 x 2 cm)
---
Share this Product
Never worry about falling pictures again
The unique head of the Déco Nails™ prevents items from falling off.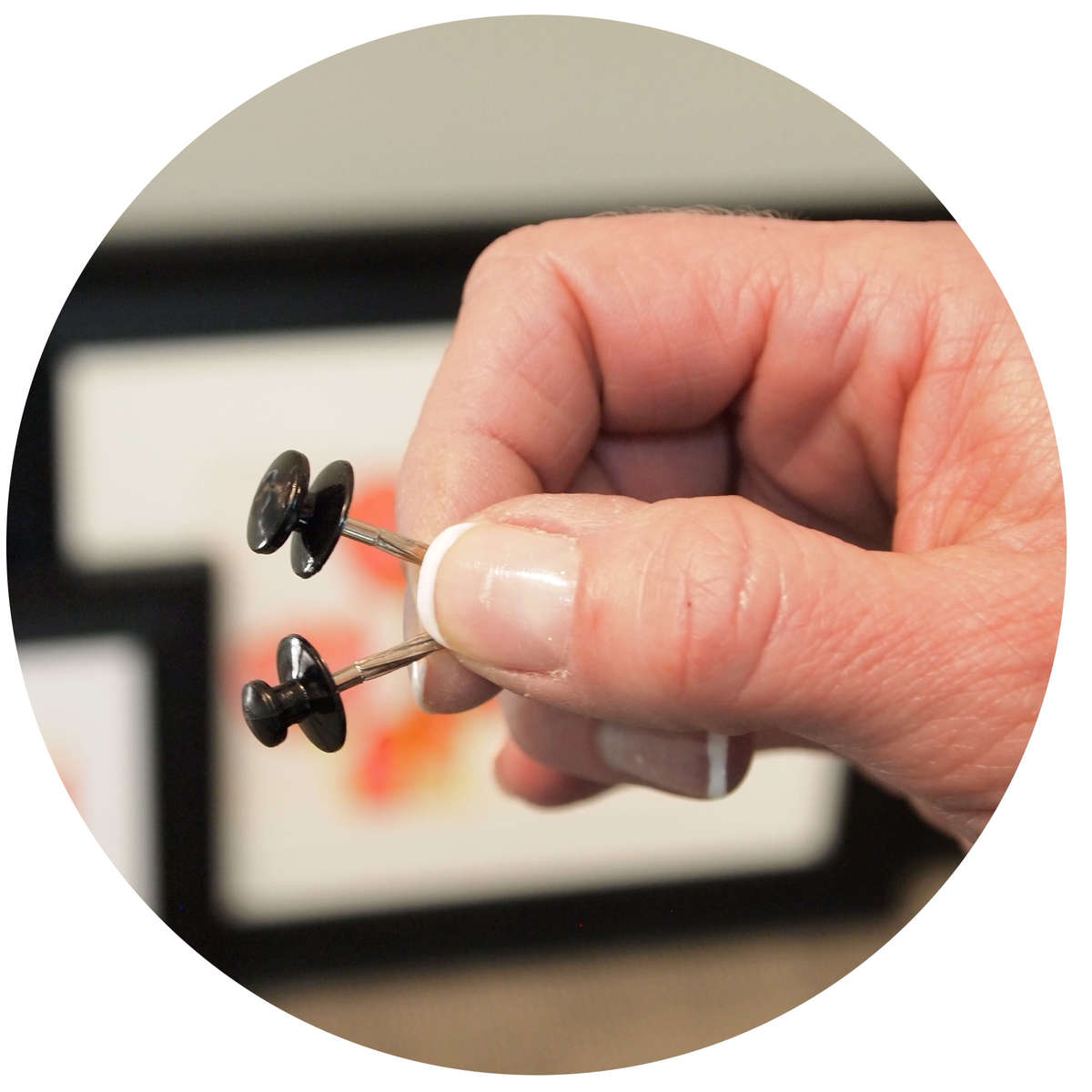 Two heads are better than one
Déco Nails come in small and large head sizes, and feature a unique head with a ridge made for holding picture wire, sawtooth hooks, D-rings and keyholes.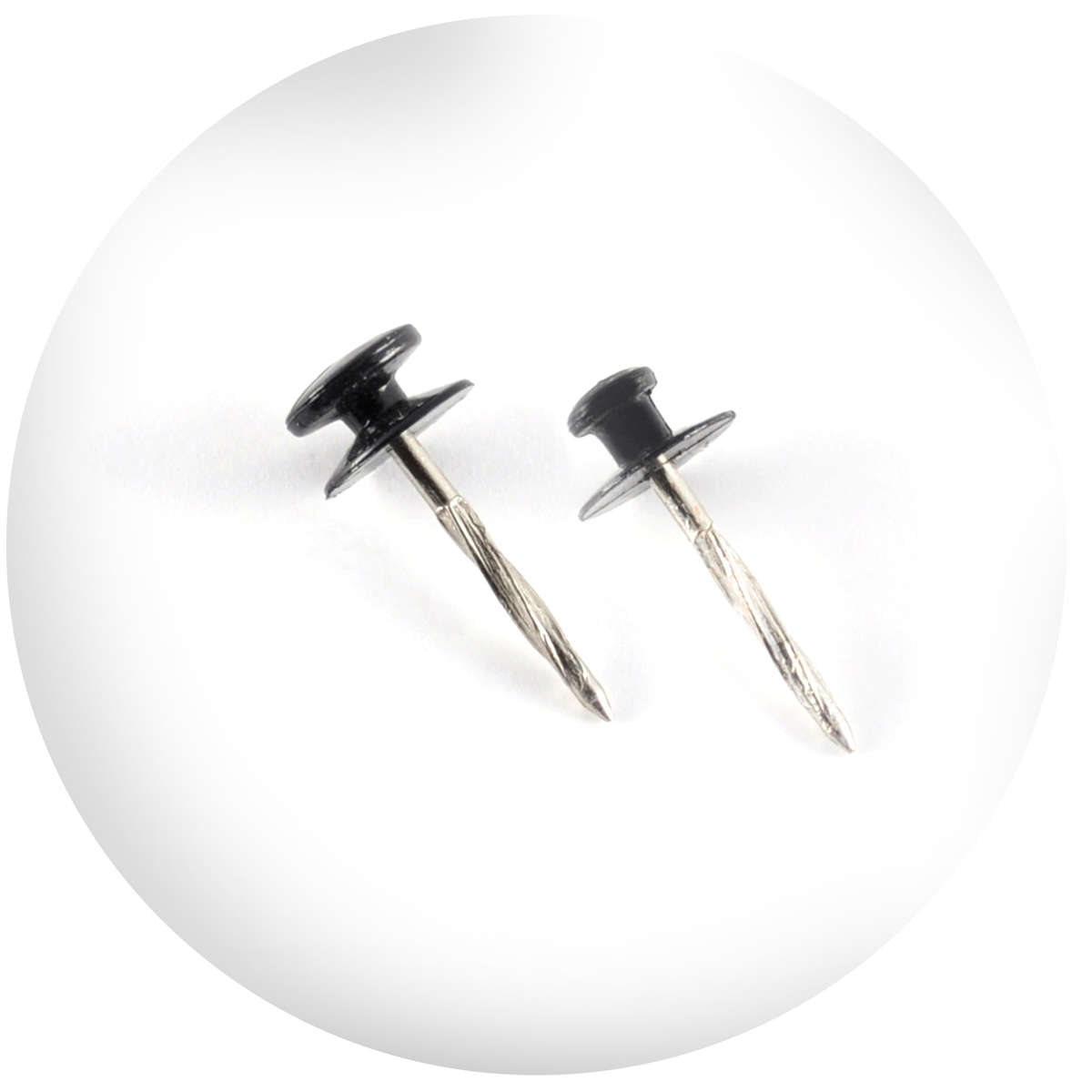 Never worry about falling pictures again
As you hammer, the spiral shape twists the nail into the wall like a screw, ensuring a secure hold. Each nail can hold up to 20 lbs.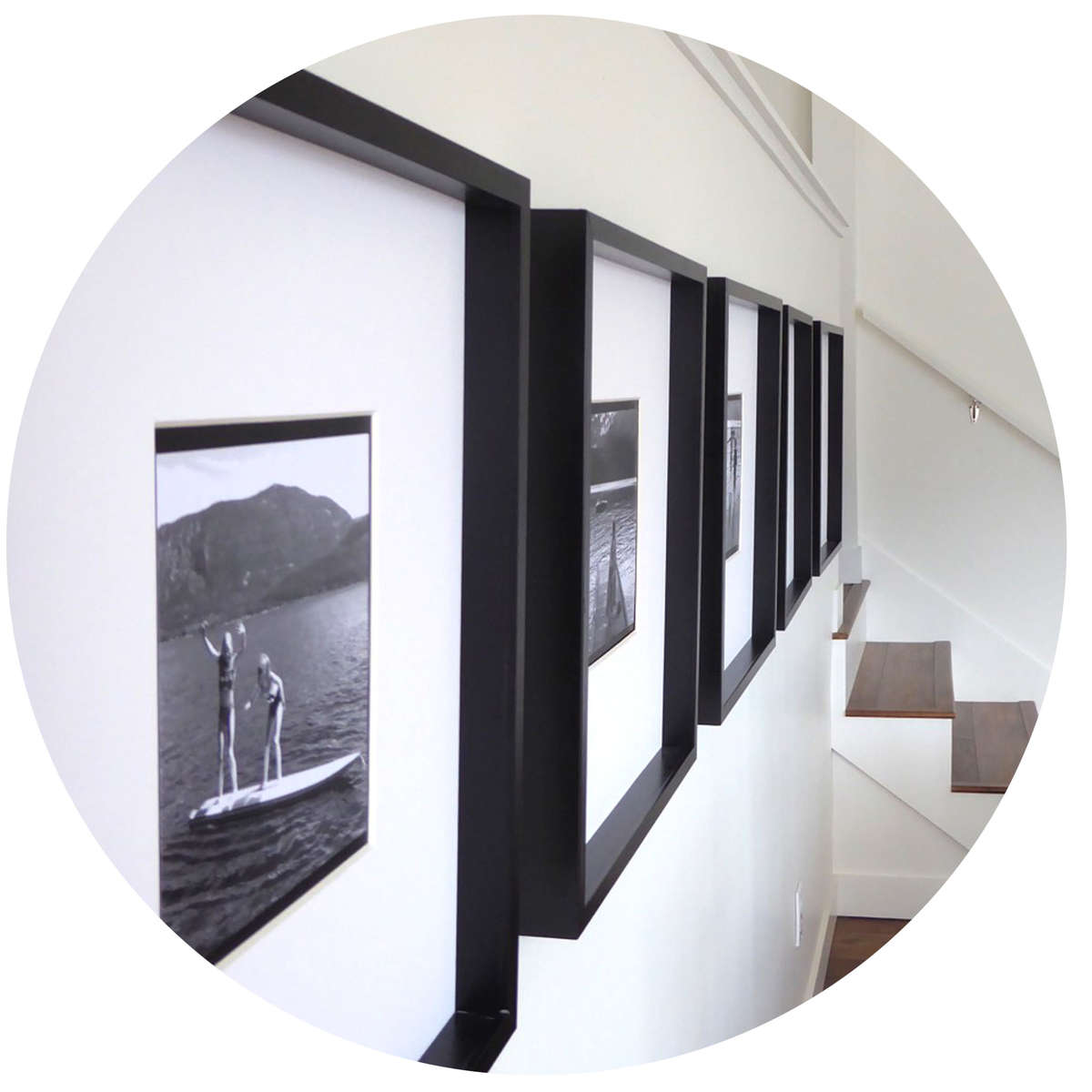 Art sits close to the wall
Our special nail head is designed to allow your art to sit close to the wall, instead of tilting forward creating a polished and professional look.
Déco Nails™ are specifically
designed for hanging pictures.
Unlike other nails which need to be installed at an angle, Déco Nails™ go straight into the wall. Watch the video below to learn more.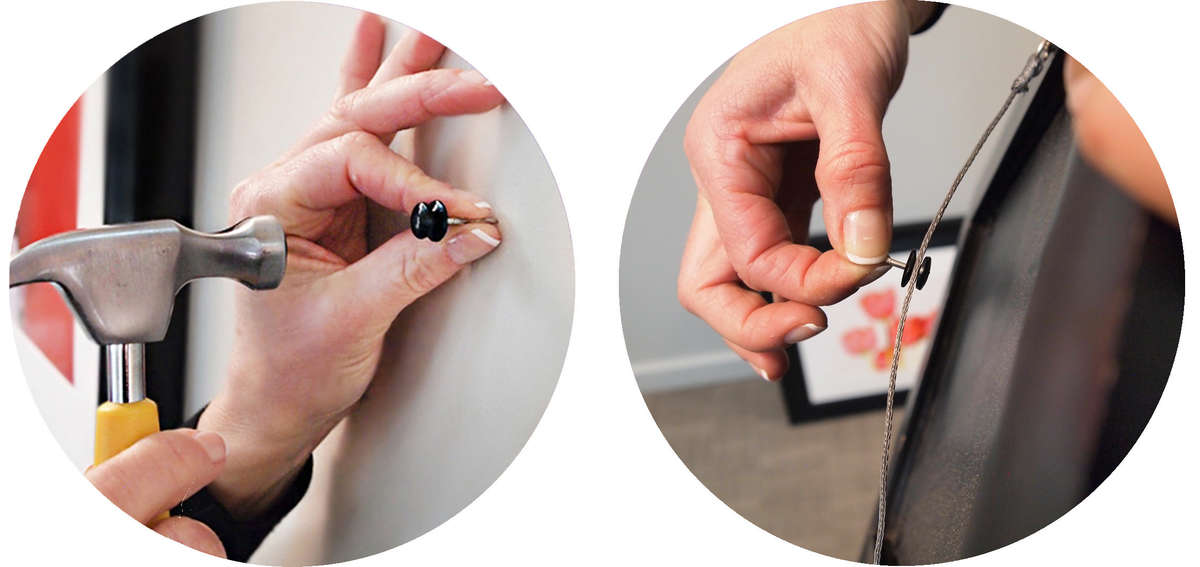 Nails you can trust with your art
Use Déco Nails to hang picture frames, clocks and other décor items. Each nail securely holds up to 20 lbs.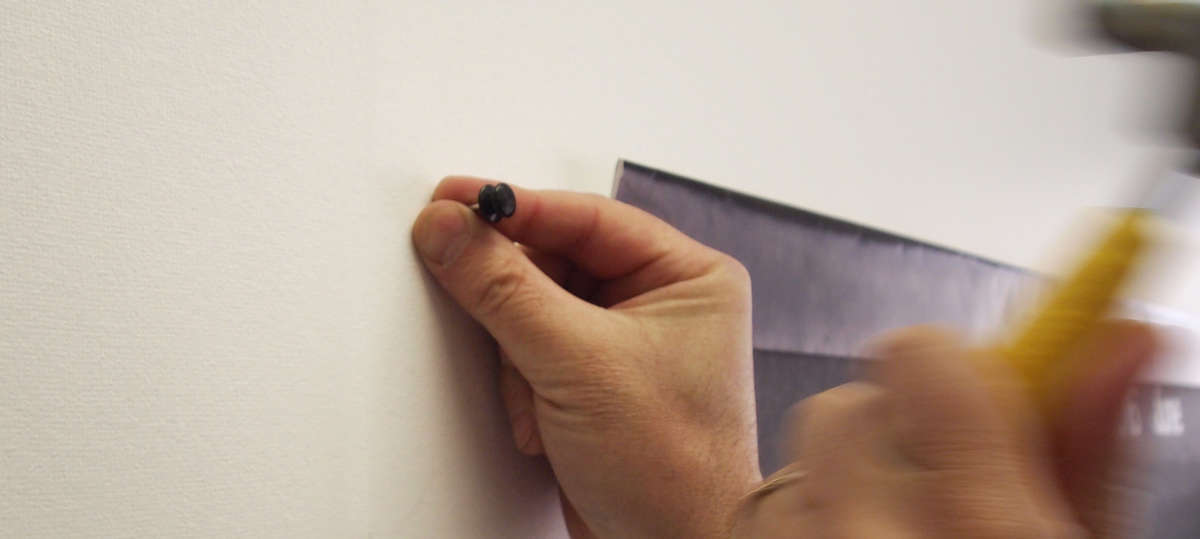 Our latest from Instagram