Déco Hammer™
Compact and perfectly weighted
Comfortable, non-slip handle

Perfectly weighted for superior control

Strong and durable 5 oz steel head with claw hook

Compact enough to fit easily in a drawer or a small toolbox

9.69 x 3.86 x .83 (24.6 x 9.8 x 2.1 cm)
---
Share this Product
Designed for picture hanging
At just six inches long, Déco Hammer™ is the perfect decorator's companion.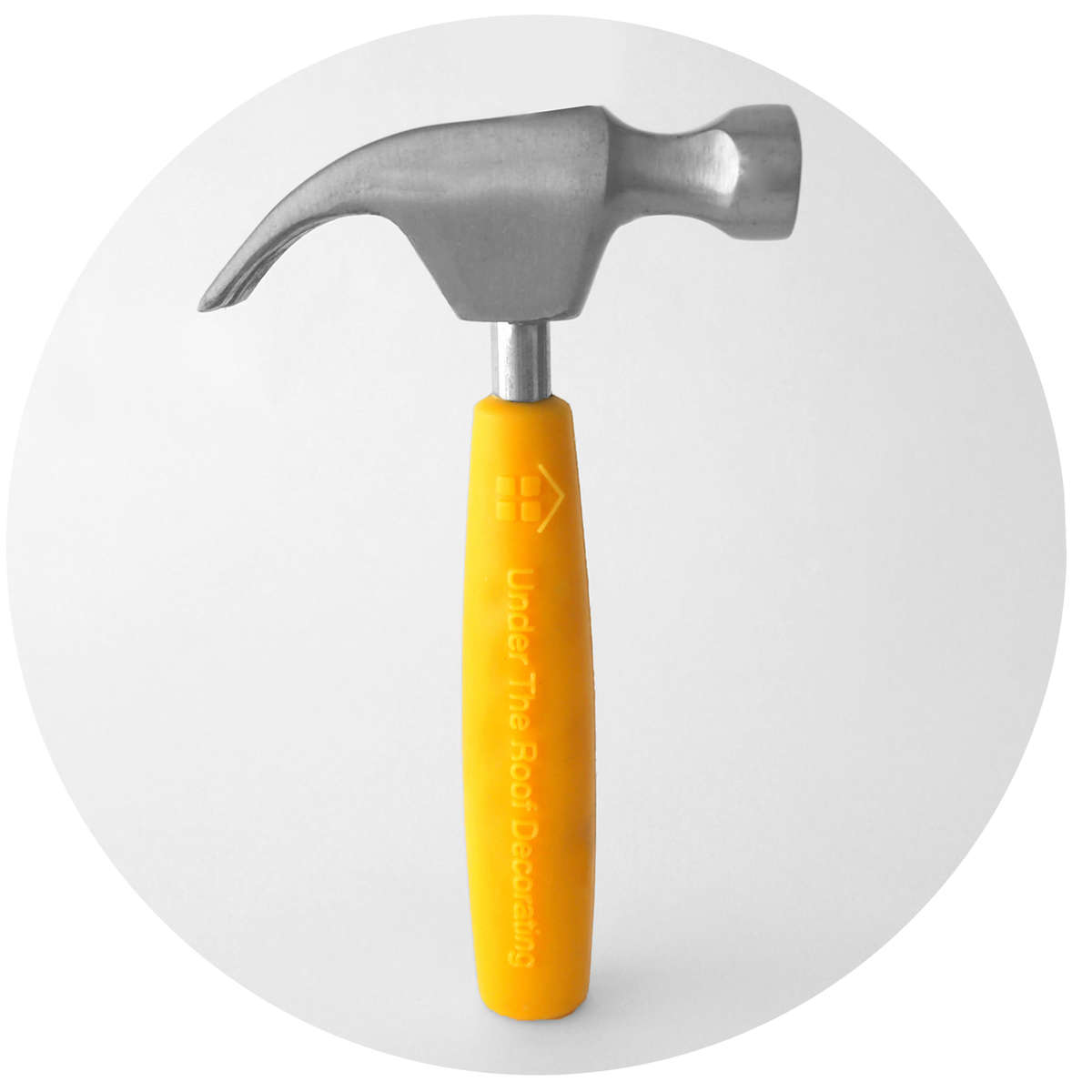 With its super comfortable, non-slip handle, Déco Hammer™ is perfect for any small jobs around the house.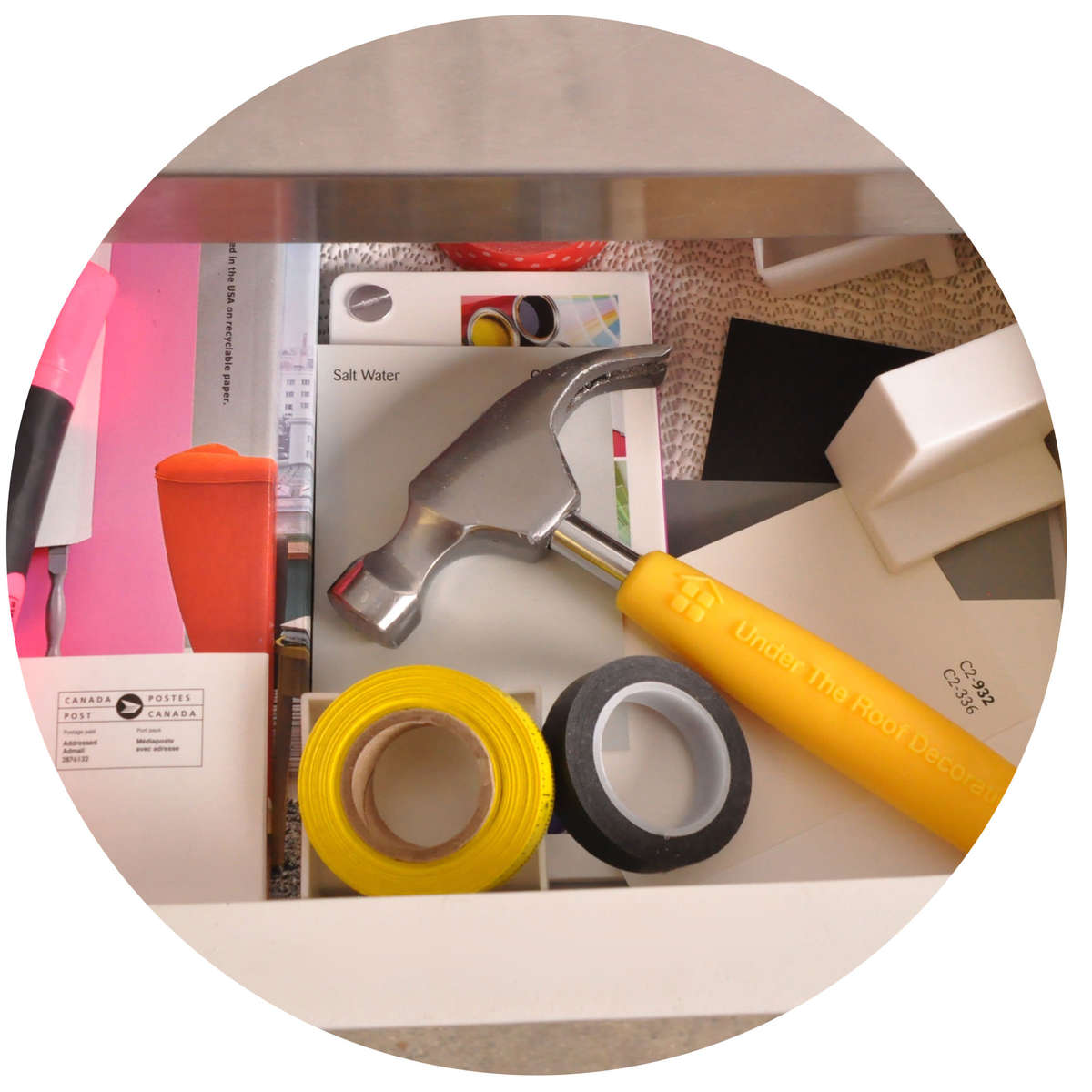 Compact enough to fit easily in a drawer or small toolbox.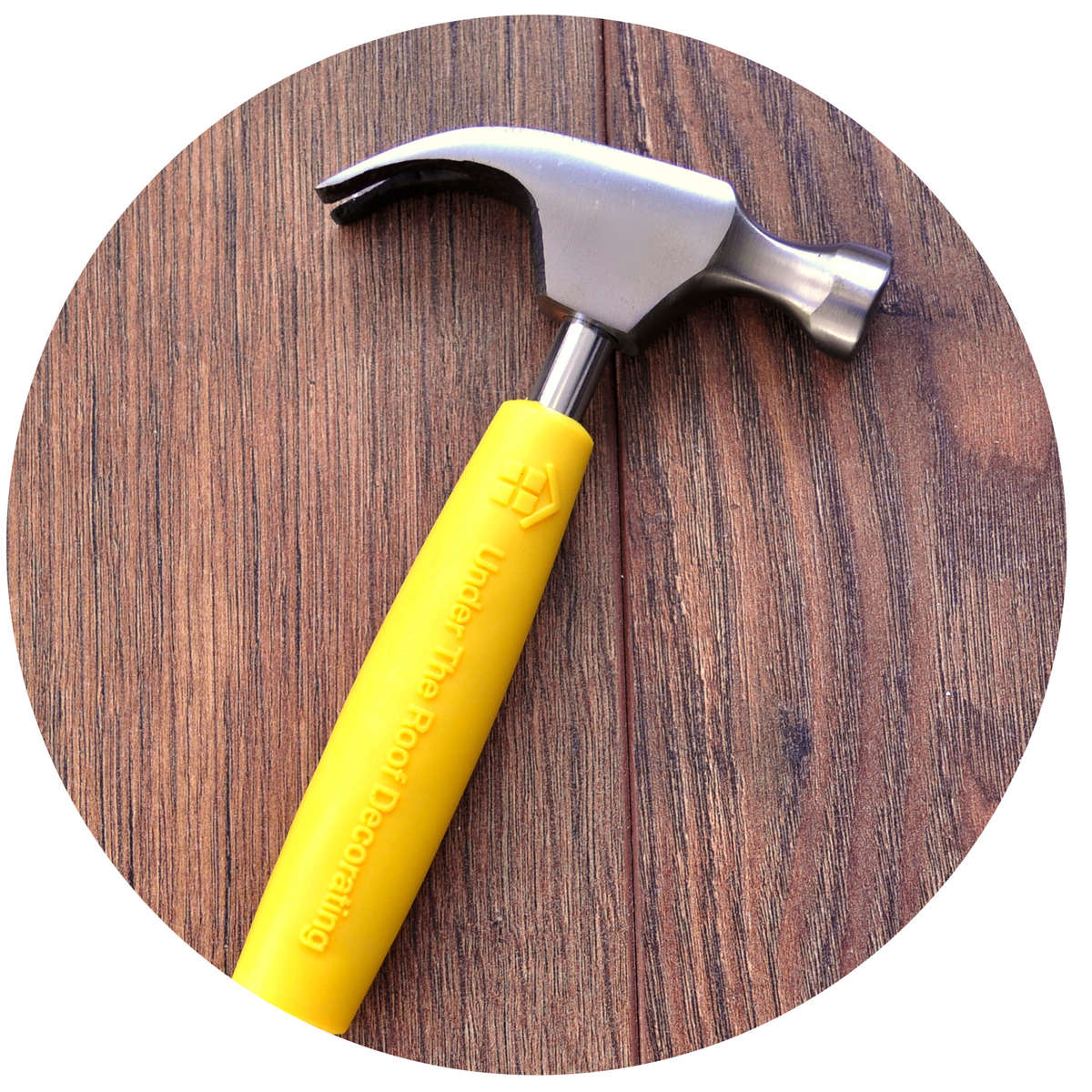 Lightweight, strong and durable 5 oz steel head with claw hook.
Perfectly weighted for superior control
With a shorter handle than a regular carpenter's hammer, Déco Hammer™ gives you added precision.
Watch the video below to learn more.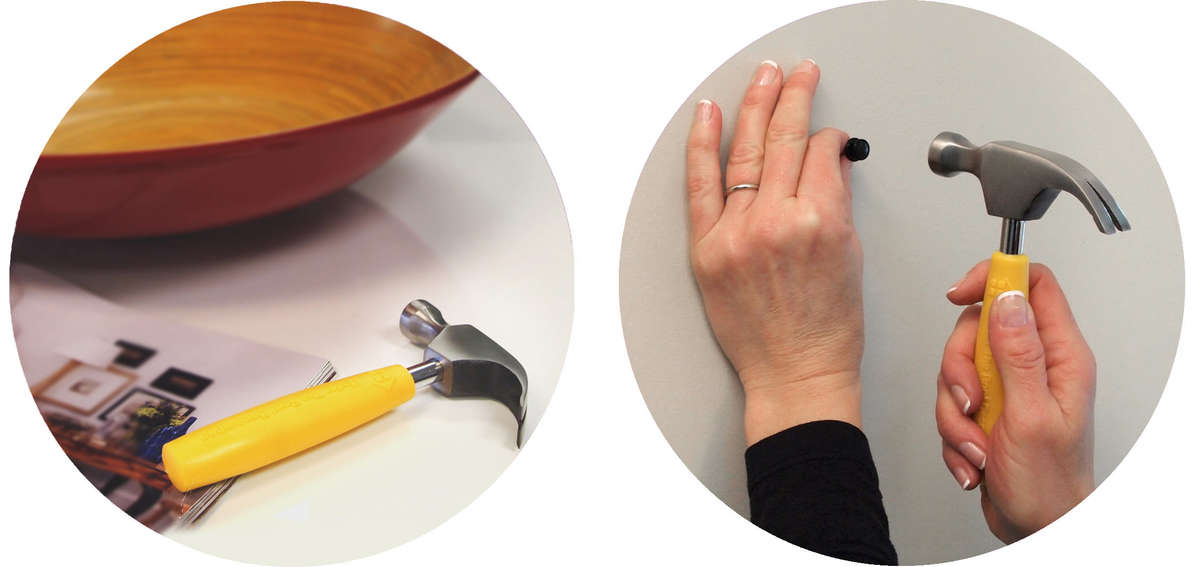 With the Déco Hammer™ the chances of hitting your fingers, driving the nail flush into the wall, or completely missing the nail are pretty much eliminated.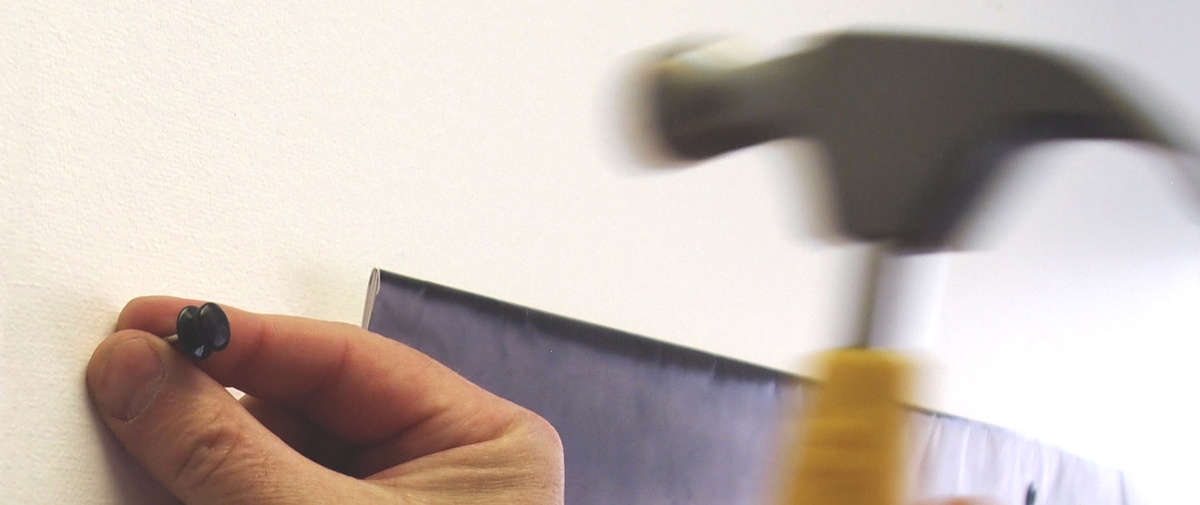 Our latest Instagram posts