Déco Hammer™
Description
Compact and perfectly weighted
Comfortable, non-slip handle

Perfectly weighted for superior control

Strong and durable 5 oz steel head with claw hook

Compact enough to fit easily in a drawer or a small toolbox

9.69 x 3.86 x .83 (24.6 x 9.8 x 2.1 cm)
---
Share this Product
Designed for picture hanging
At just six inches long, Déco Hammer™ is the perfect decorator's companion.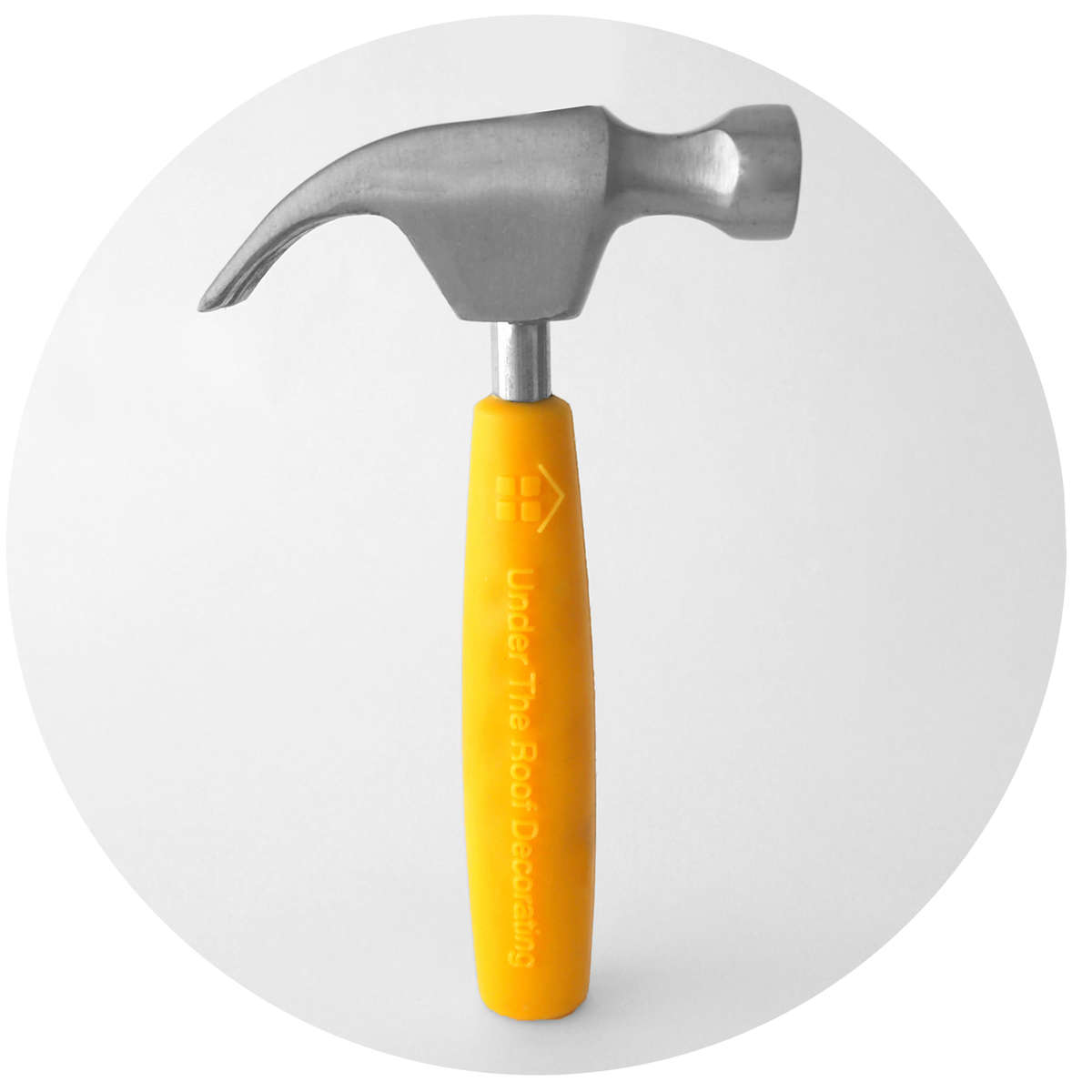 With its super comfortable, non-slip handle, Déco Hammer™ is perfect for any small jobs around the house.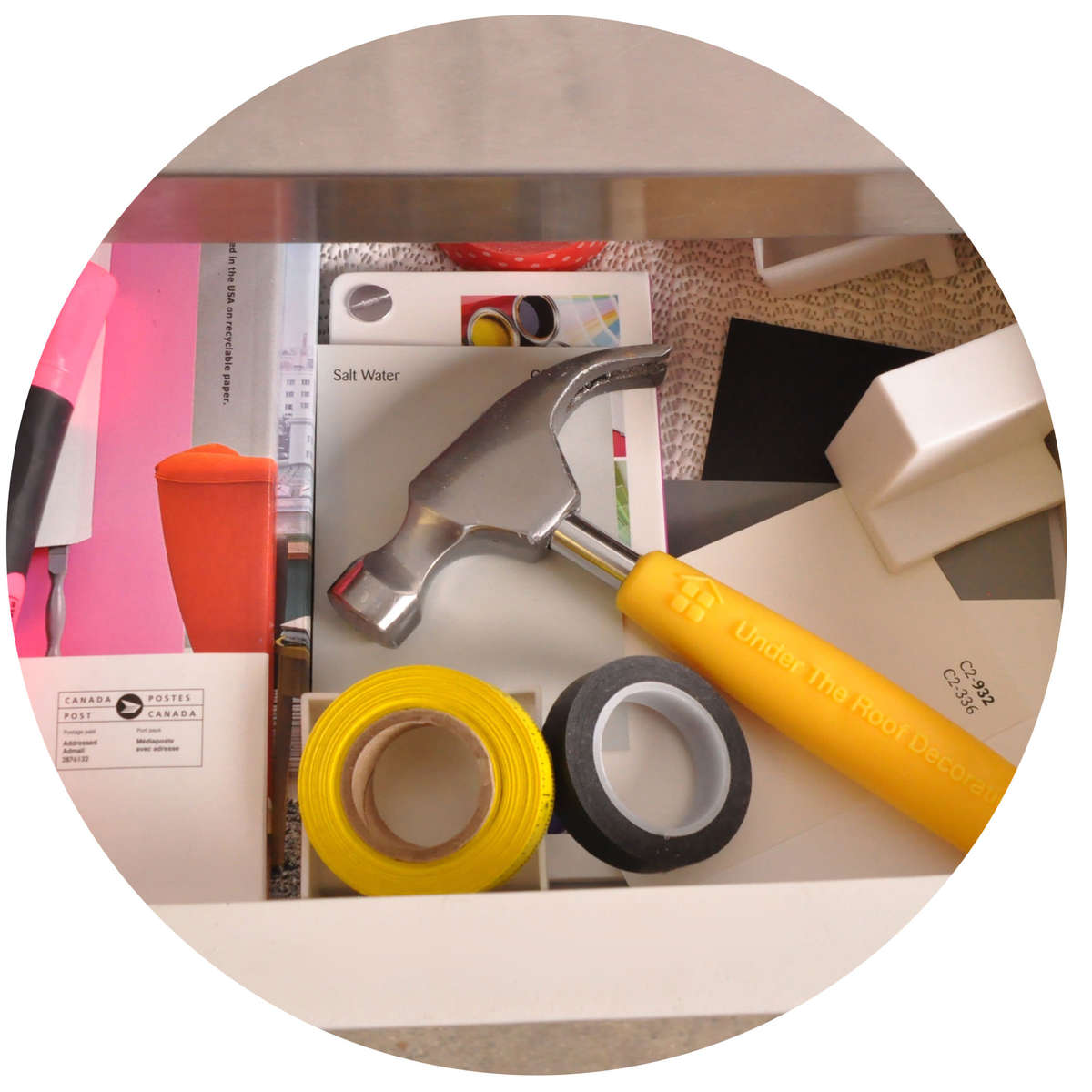 Compact enough to fit easily in a drawer or small toolbox.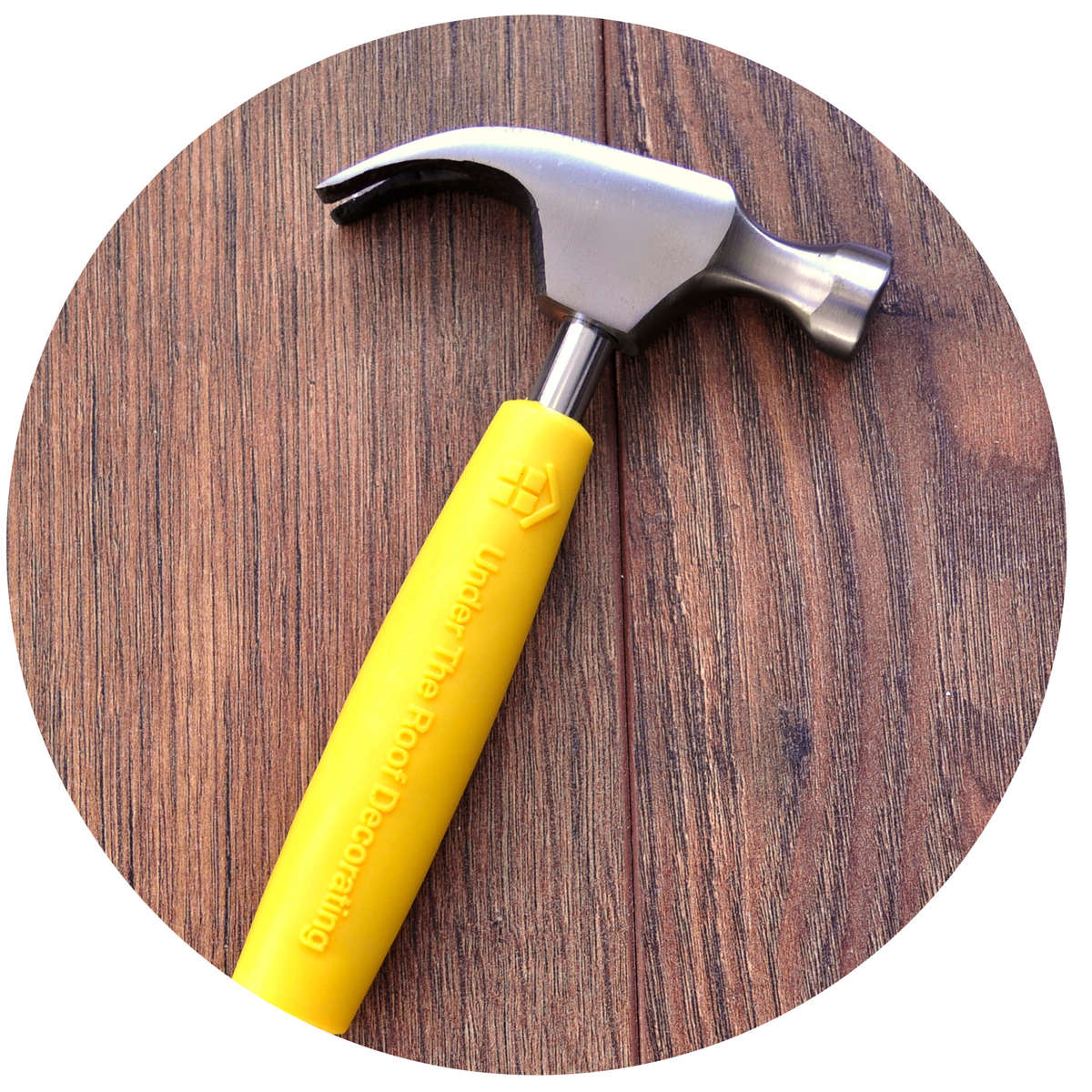 Lightweight, strong and durable 5 oz steel head with claw hook.
Perfectly weighted for superior control
With a shorter handle than a regular carpenter's hammer, Déco Hammer™ gives you added precision.
Watch the video below to learn more.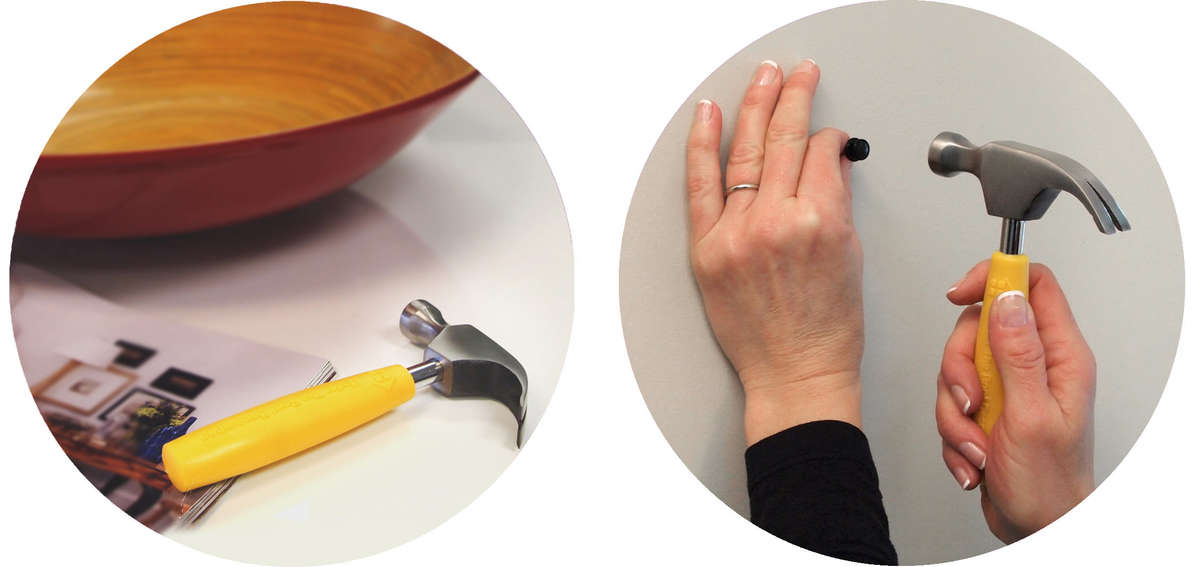 With the Déco Hammer™ the chances of hitting your fingers, driving the nail flush into the wall, or completely missing the nail are pretty much eliminated.
Recent blog posts about Déco Hammer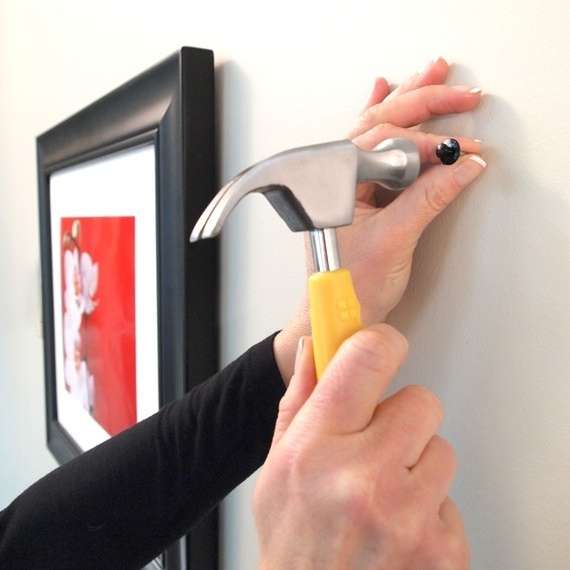 With the Déco Hammer, Size Does Matter!
Hanging pictures is a huge part of my work. When I started Under the Roof Decorating, I used to use my husband's carpenter's hammer to pound nails in walls when hanging pictures for my clients. While that hammer got the nails in the wall, every time I used it I wished for something smaller and easier to use.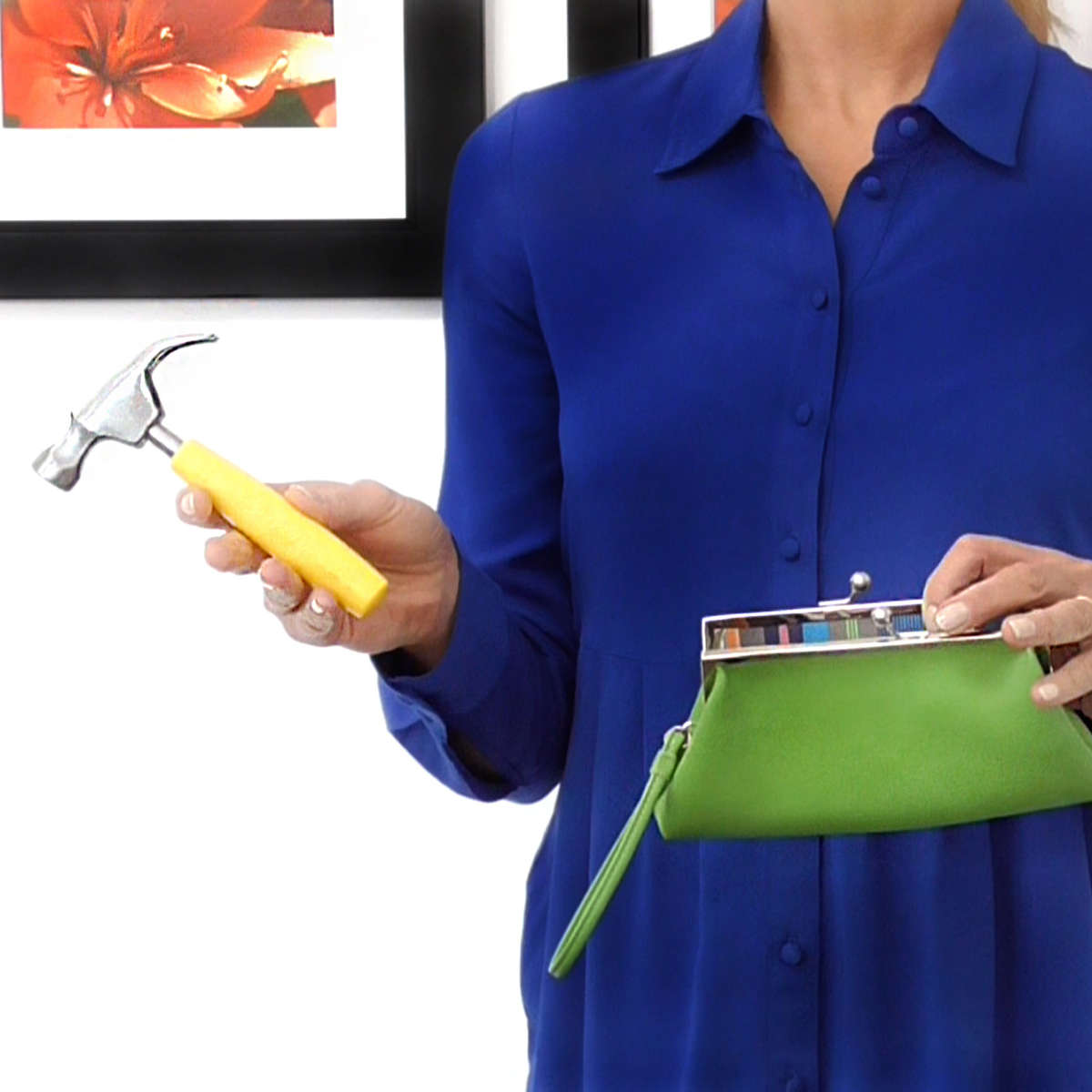 Good things come in small packages
This handy little hammer is the perfect size and weight for picture hanging. Because it has a shorter handle than a regular carpenter's hammer the
Déco Hammer
provides a lot more precision, which is the most important factor when it comes to hanging pictures since you don't require a lot of force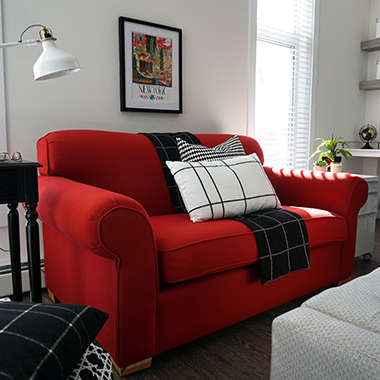 Simple design tricks to revive an old sofa
If this couch could talk it would probably thank me for the extra TLC I've been giving it lately. Believe it or not it's 17 years old. I bought it for my first office, then it lived with my kids on a university campus, in their first apartment, in our garage and now it's back at work in a small condo unit. Although it's old it's still in good shape, so I wasn't ready to part with it. Instead, I gave it a new lease on life with a few simple design tricks.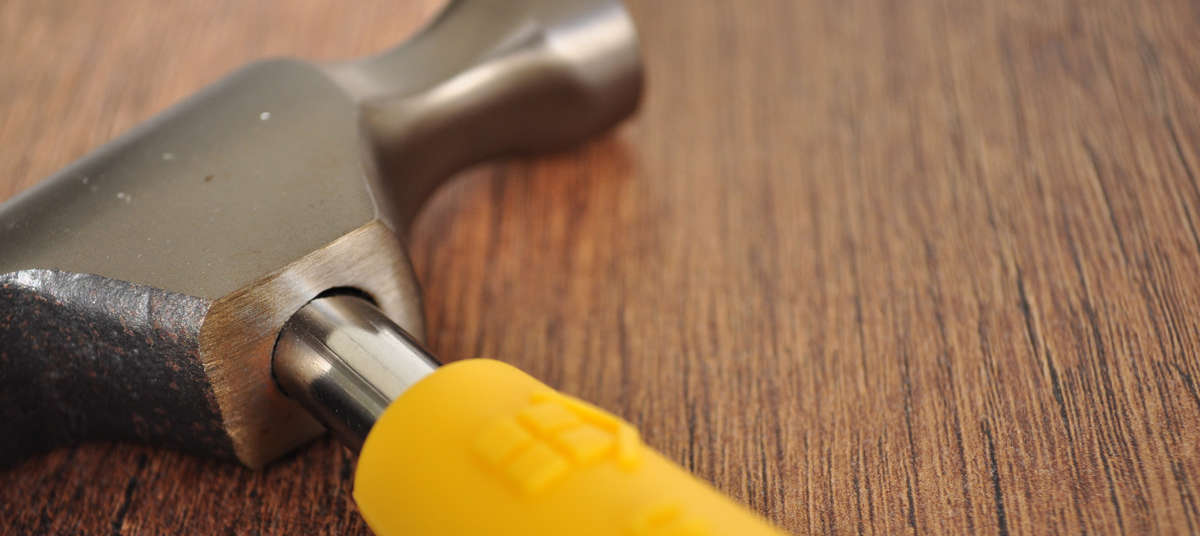 Our latest Instagram posts