The ultimate door stop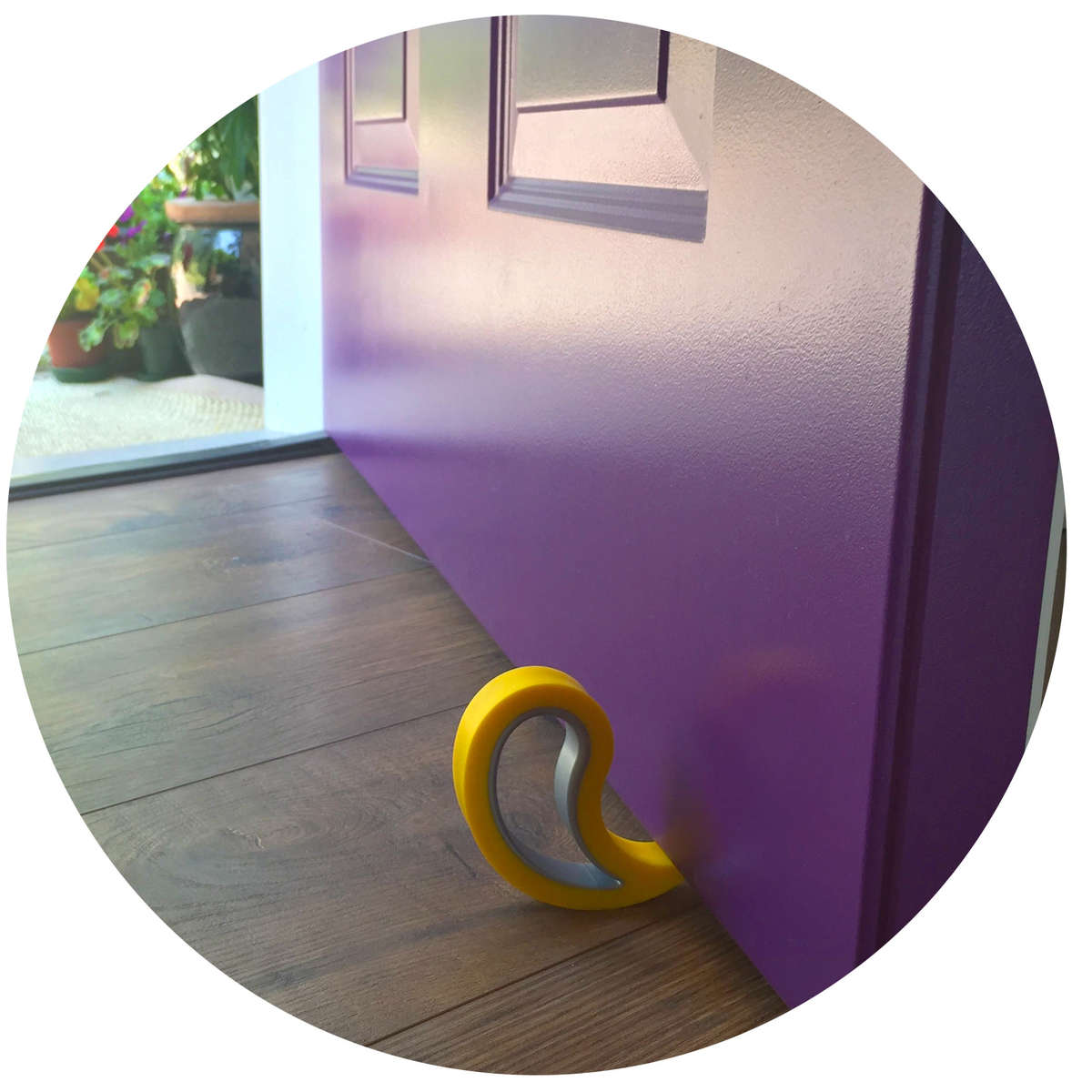 With so many colors to choose from, it's easy to match to any style or décor.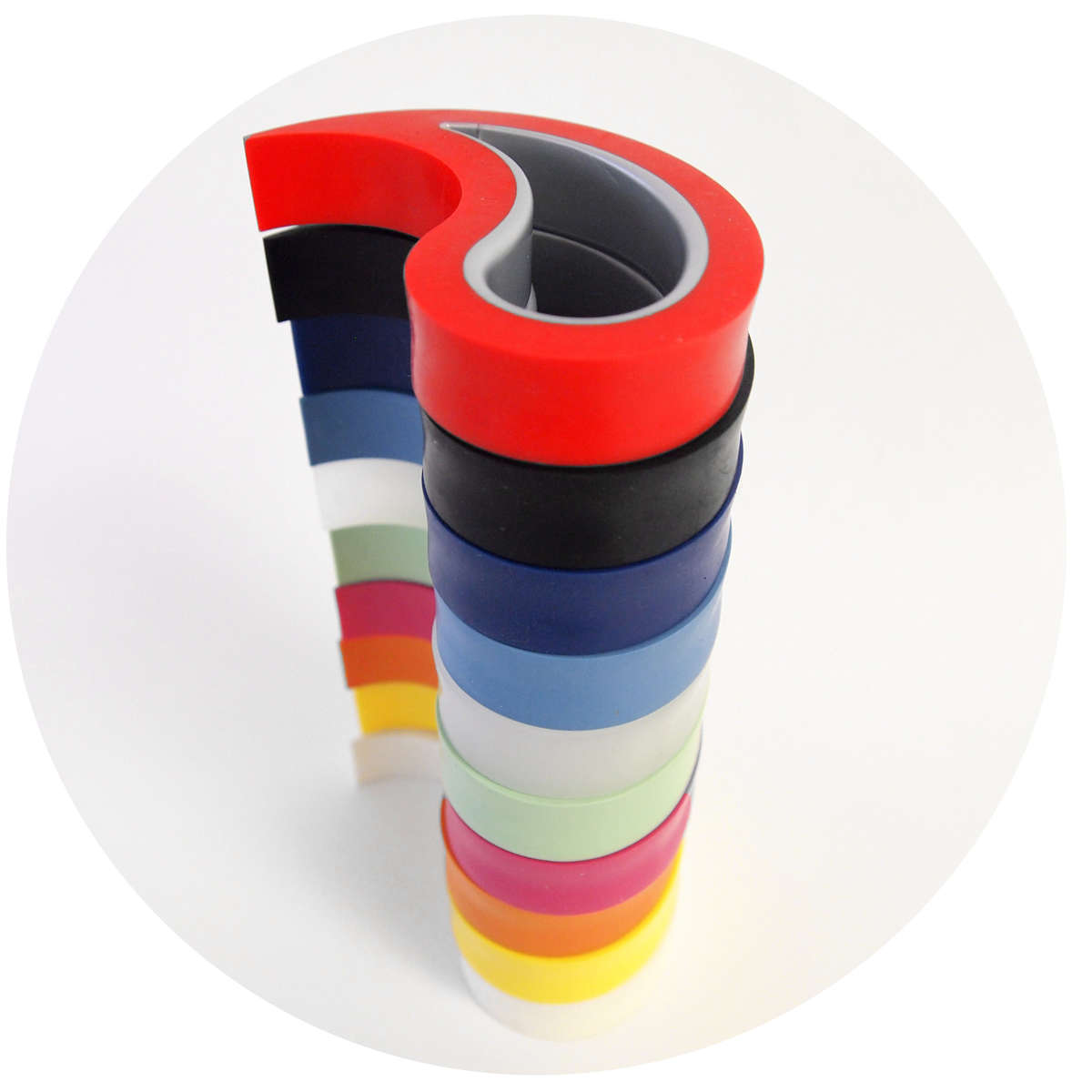 Stoppy works on all surfaces and won't damage your door or floor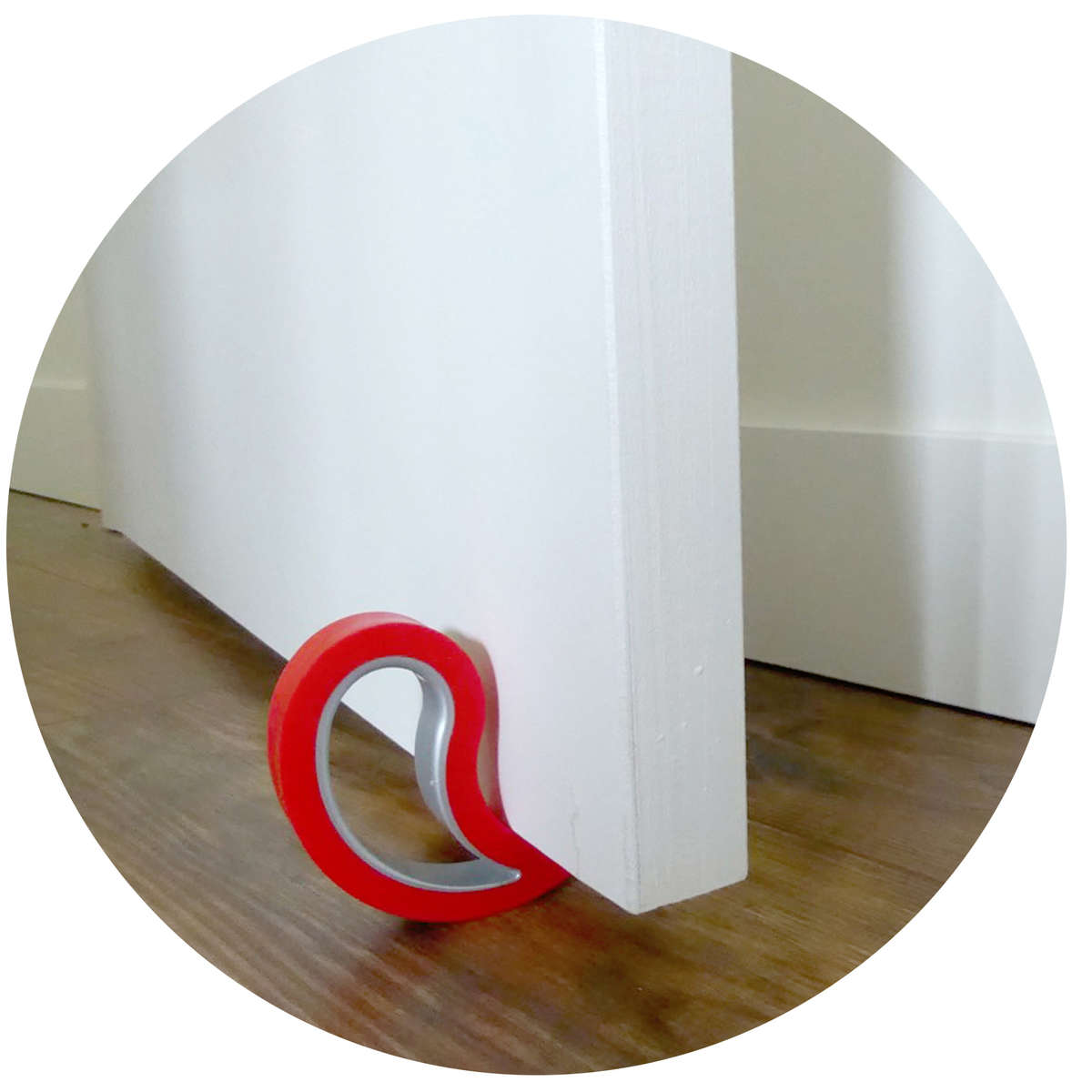 Need to keep a window open? Want to keep a door shut? Stoppy does both!
You'll want to show Stoppy off because it's so darn cute. Like a piece of art for your floors!
Stoppy comes in a rainbow of colors, so you can pick one that will match your décor, or simply go with the color that you love the best.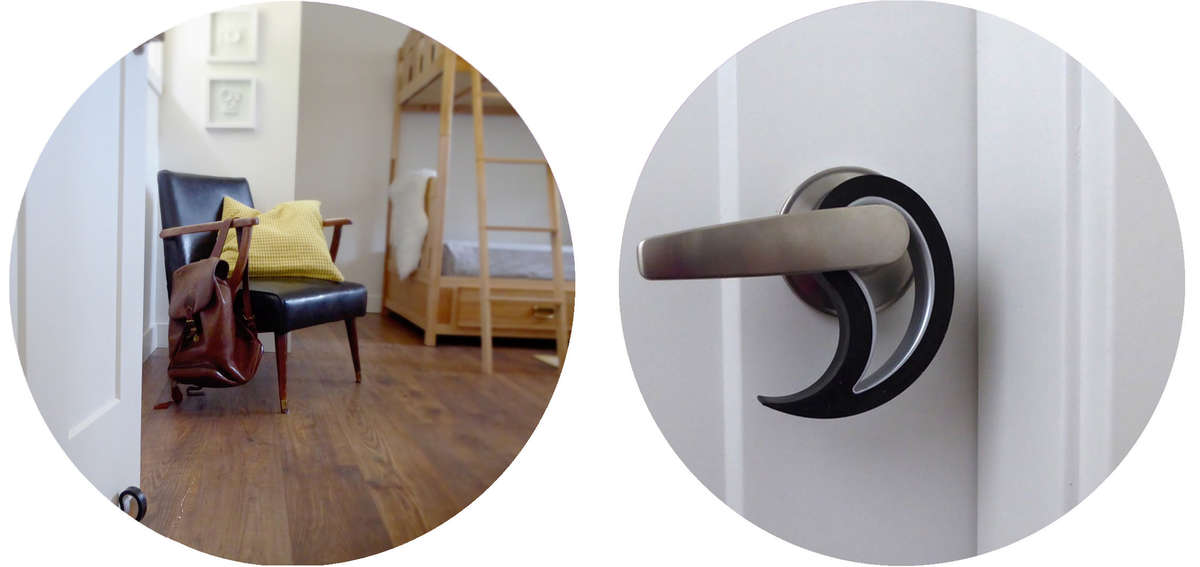 Keep doors open or closed
Stoppy works with most doors, and on most surfaces. It keeps doors or
windows open or closed!
Available at: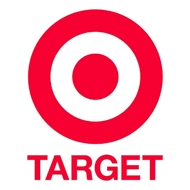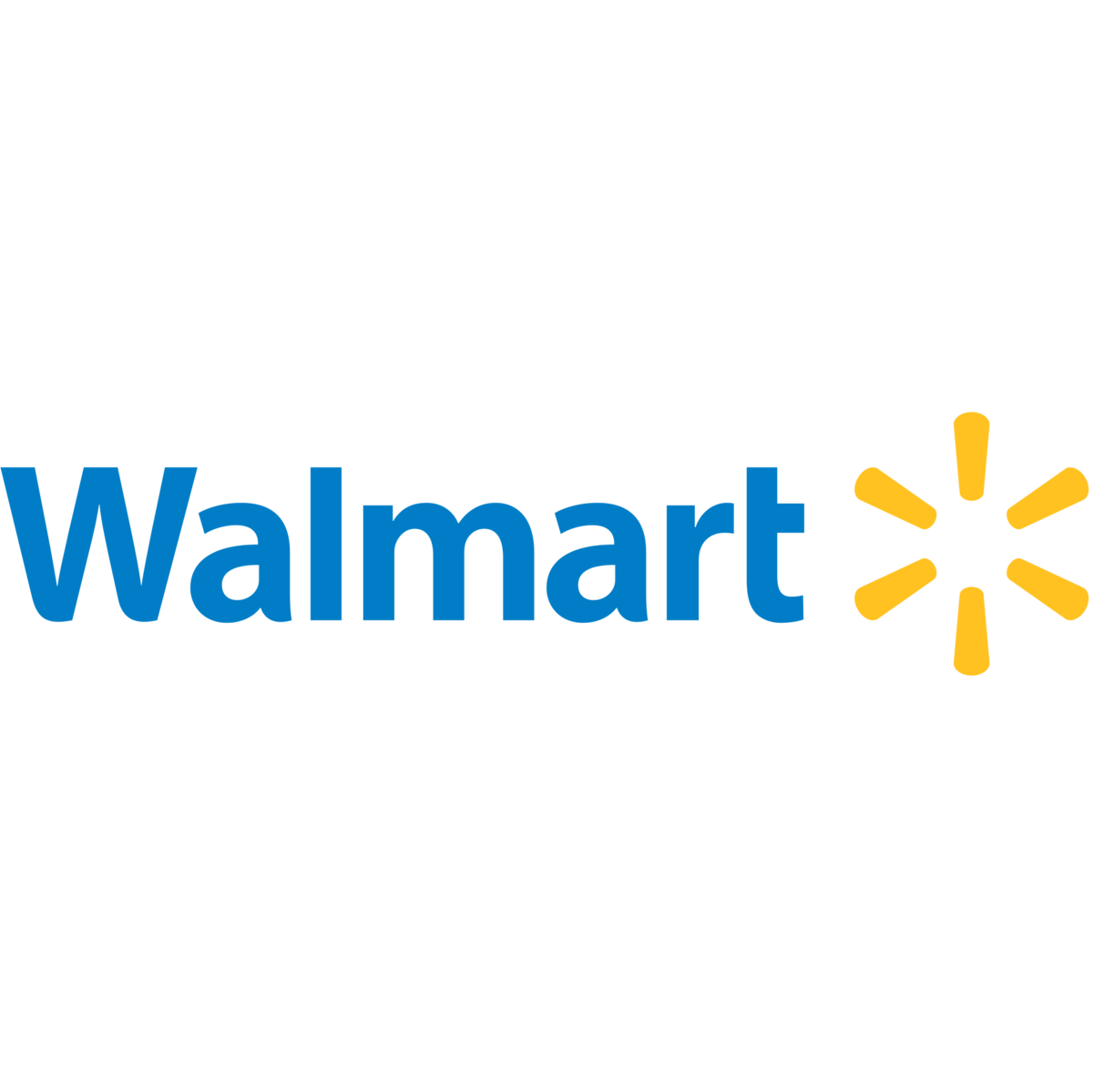 Our latest from Instagram