Picture hanging reinvented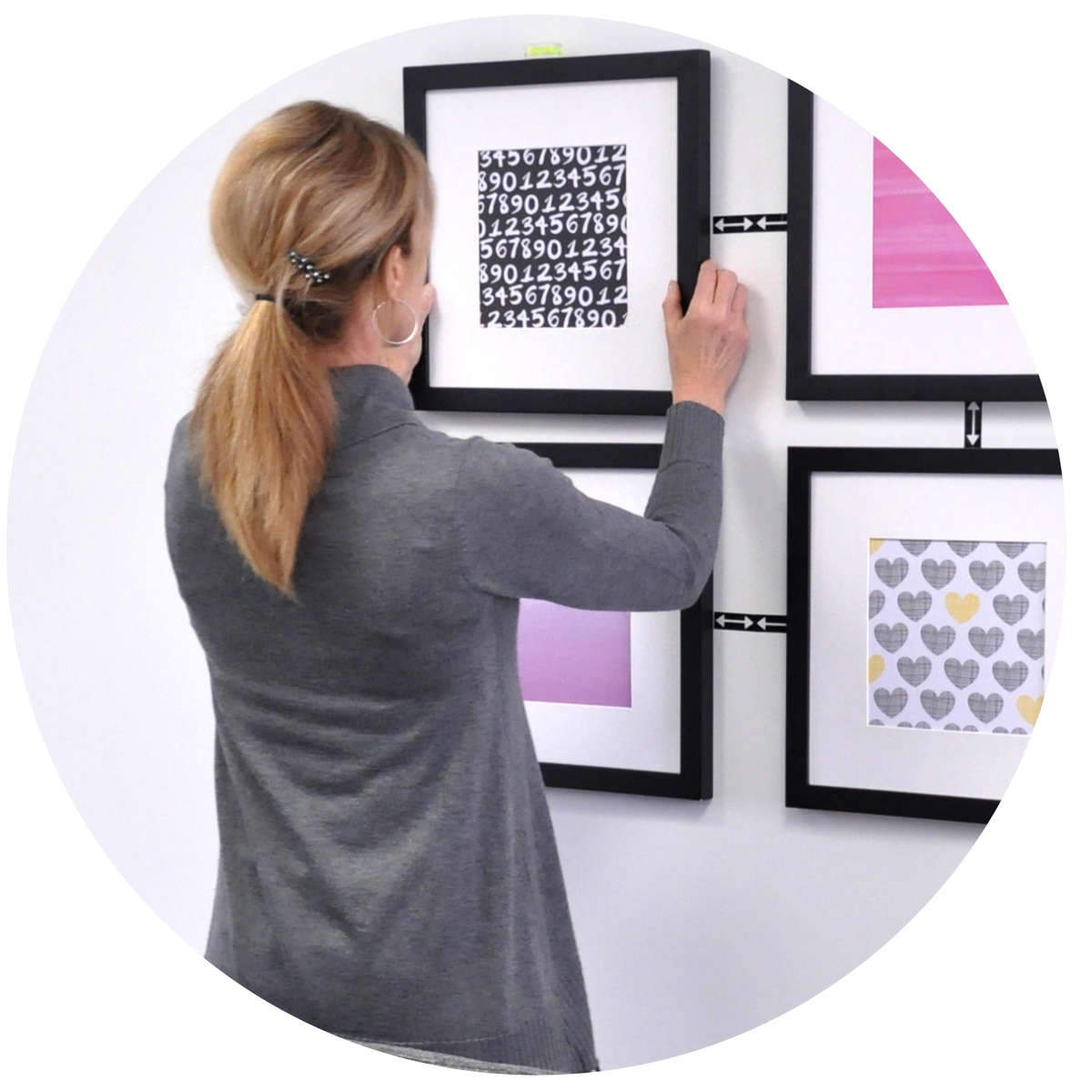 Simply place your frame on the wall & push it in to hang it. Picture hanging reinvented!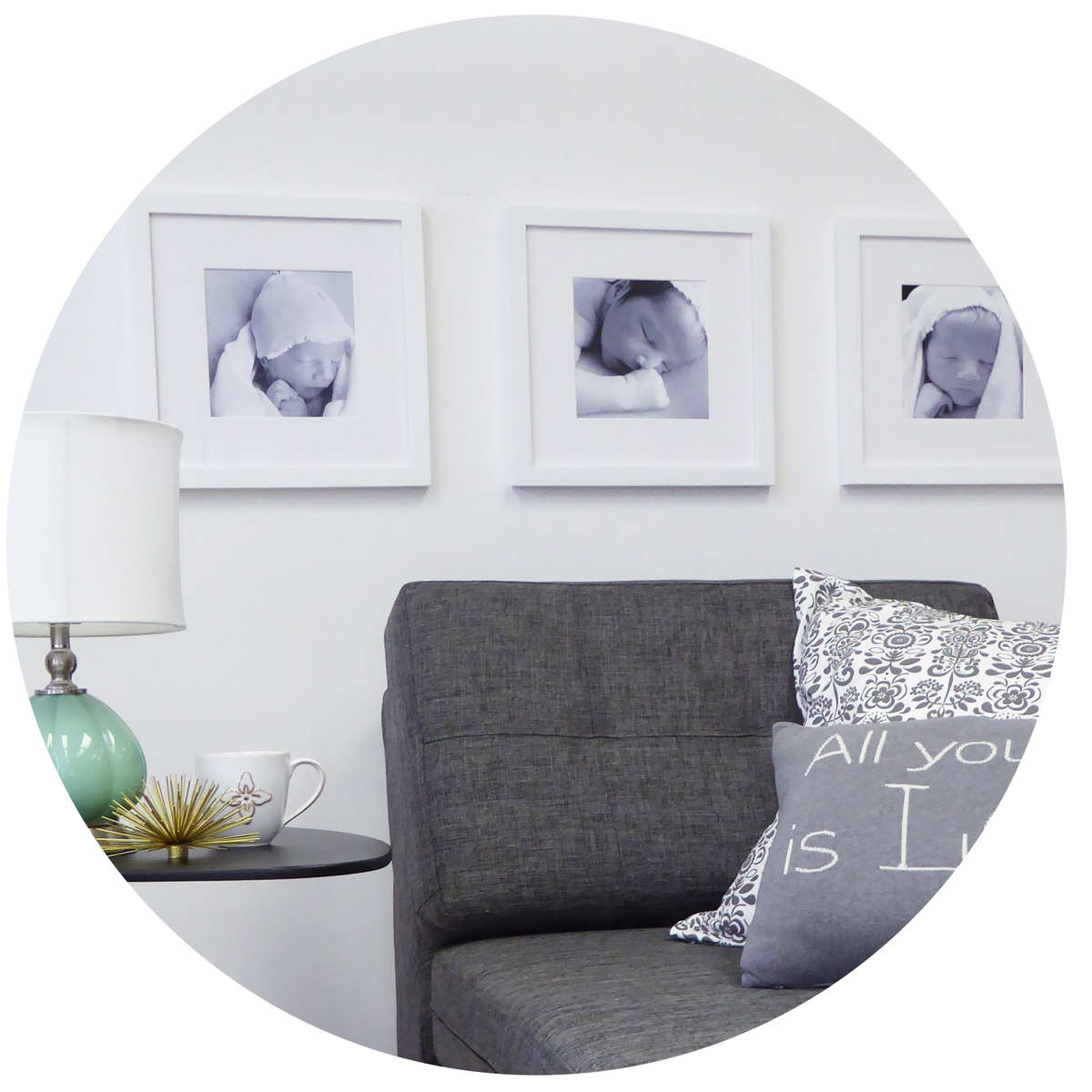 Place&Push frames are high-quality, solid wood & come with beautiful original artwork that looks stylish in any room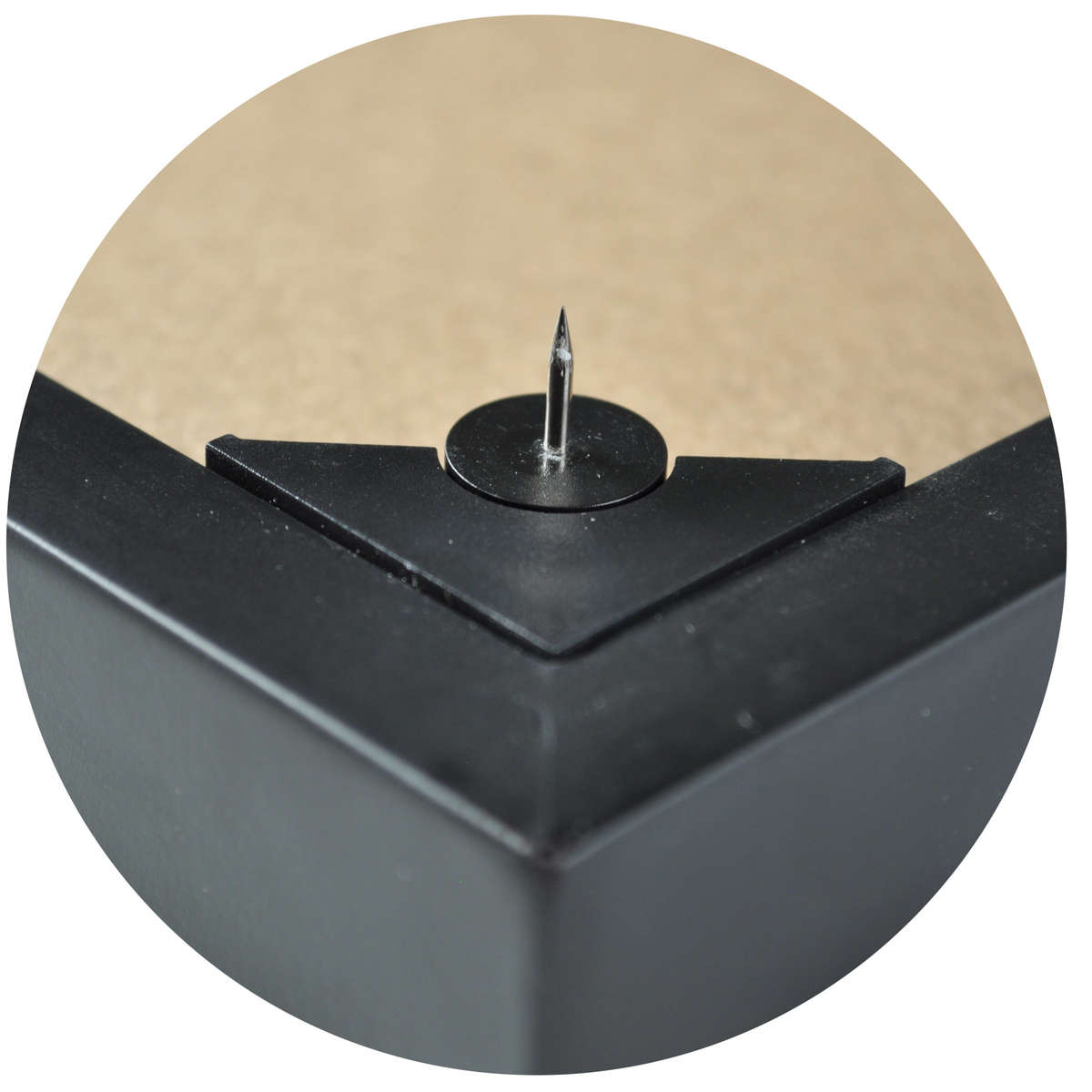 Everything you need is in the box. There's no extra tools needed. These truly are the fastest frames to hang.
If you hate hanging pictures, you'll LOVE these frames!
These frames completely eliminate the need to place, mark and install hardware – you simply push the frames into the wall to hang them.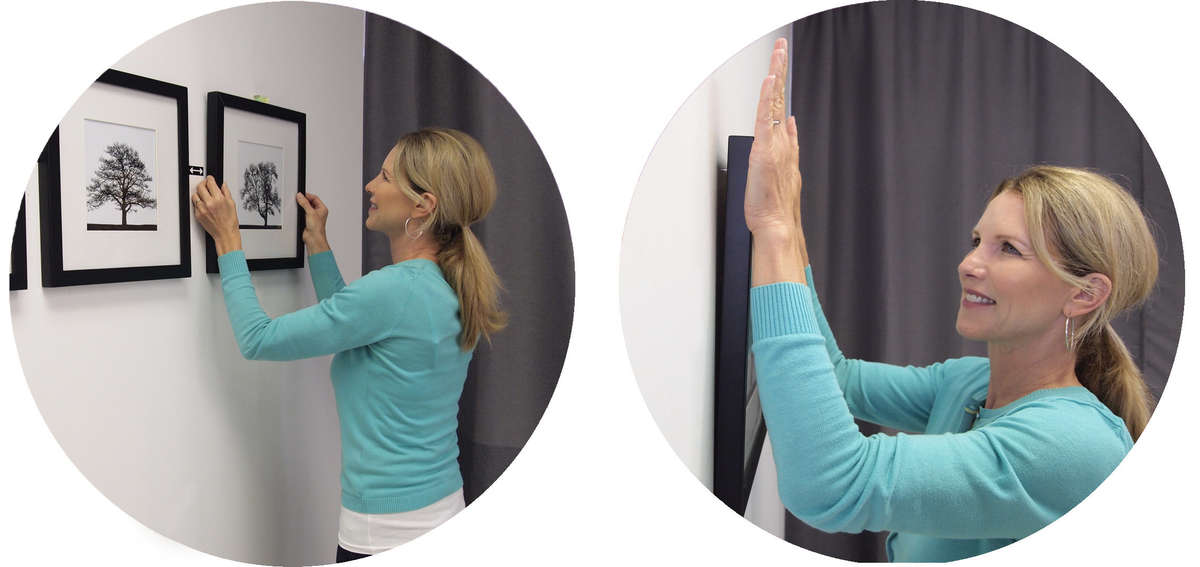 Place the first frame exactly where you want it, the push on the top corners of the frame to secure it to your wall. The frame will hang flush against your wall and stay forever straight, even when dusting – truly!
Available at: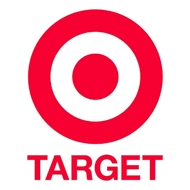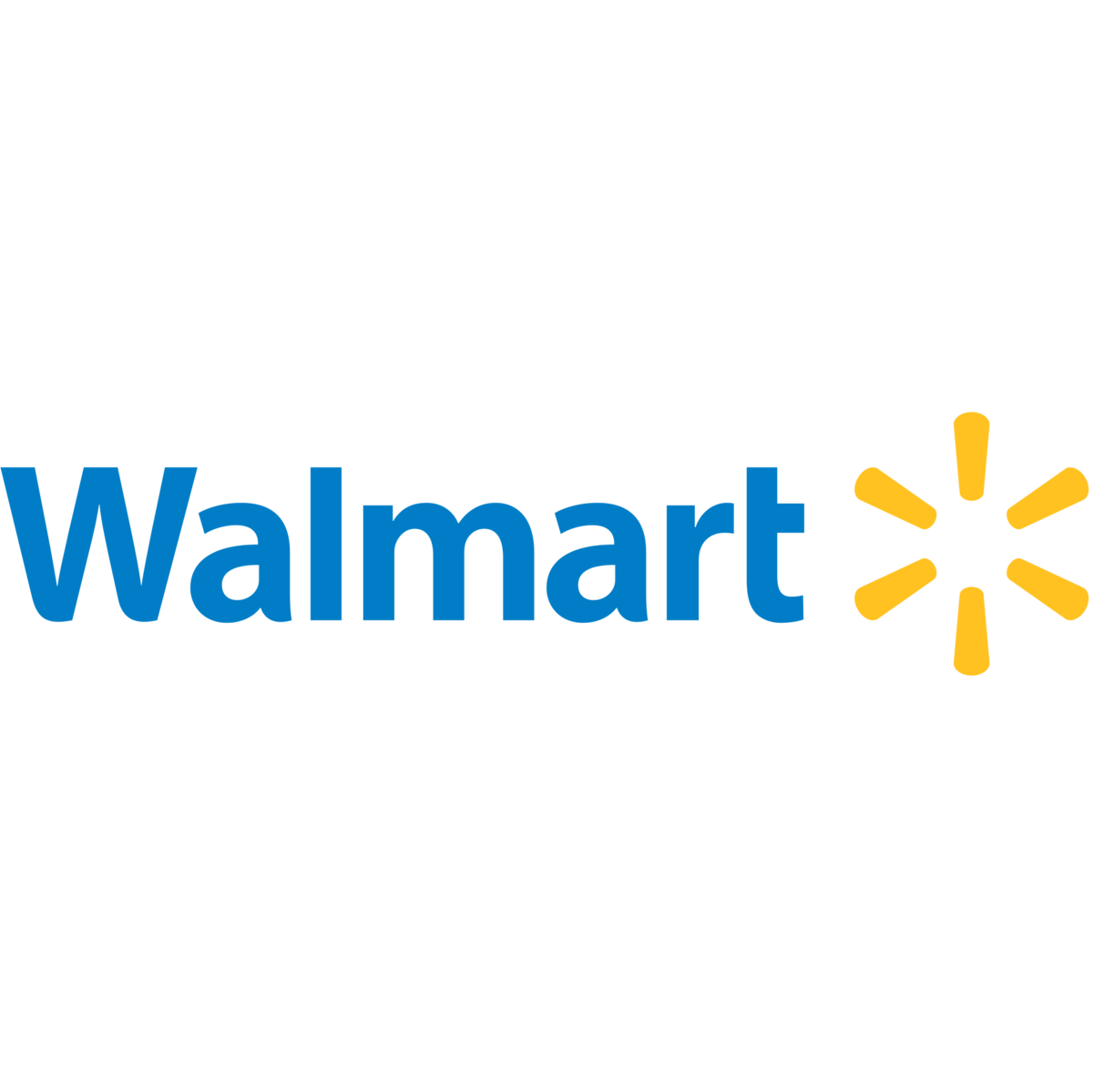 Our latest from Instagram