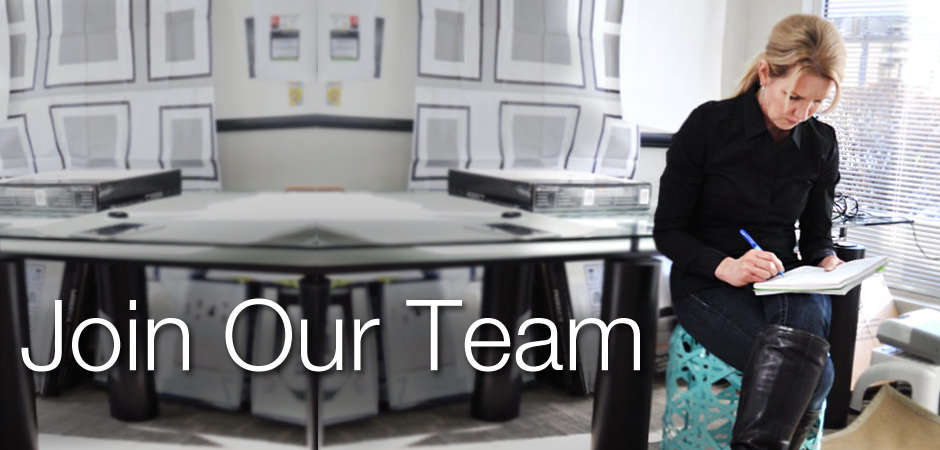 We're a rapidly growing company and are always looking for talented people to join our team.
Are you creative, passionate about design, and the kind of person who thrives in a fast-paced environment? We want to hear from you — please send your resume and a cover letter to
careers@utrdecorating.com
Strive for excellence in everything we do
Treat everyone with respect
Be ethical in all our actions
Actions and deeds speak louder than words
Be entrepreneurial in all our actions - look for opportunities others do not see
We learn from mistakes and continuously improve and innovate
We encourage passionate, constructive conflict in all our interactions
Say what's on your mind, never leave something unsaid
We are all in this together, we all work together towards the same vision
The Senior Manager we are looking for brings first hand experience developing strategy, identifying tactics, and executing: Digital Marketing, Social Media, Brand Management, PR, Communications, Competitive Analysis and Retail Promotions, including designing in-store promotions/activations, and more.
See the full description