Stop your pictures from moving on the wall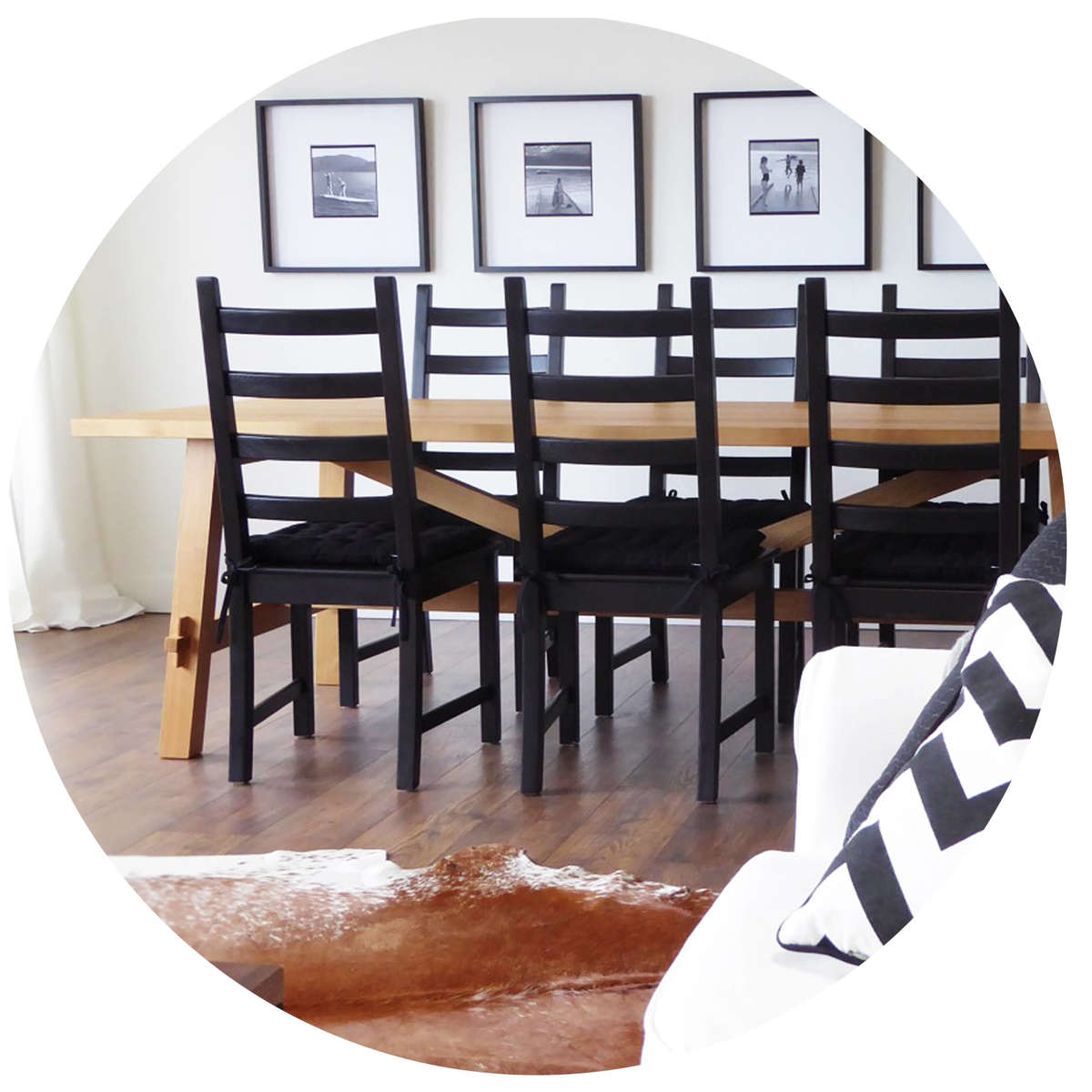 Simple solution, perfect results
Strong adhesive sticks securely to the back of frames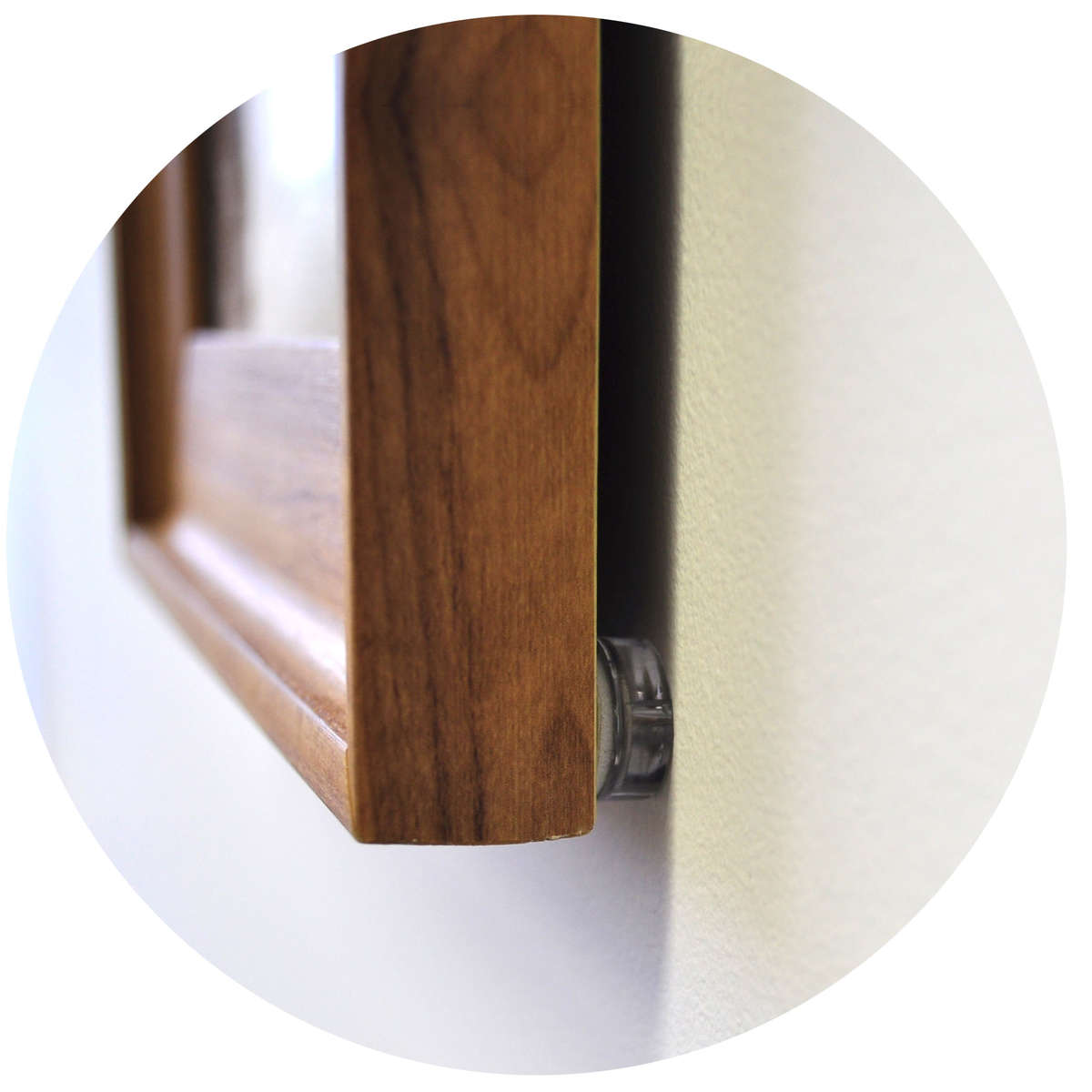 Clear Anchor Points are barely noticeable between the frame and wall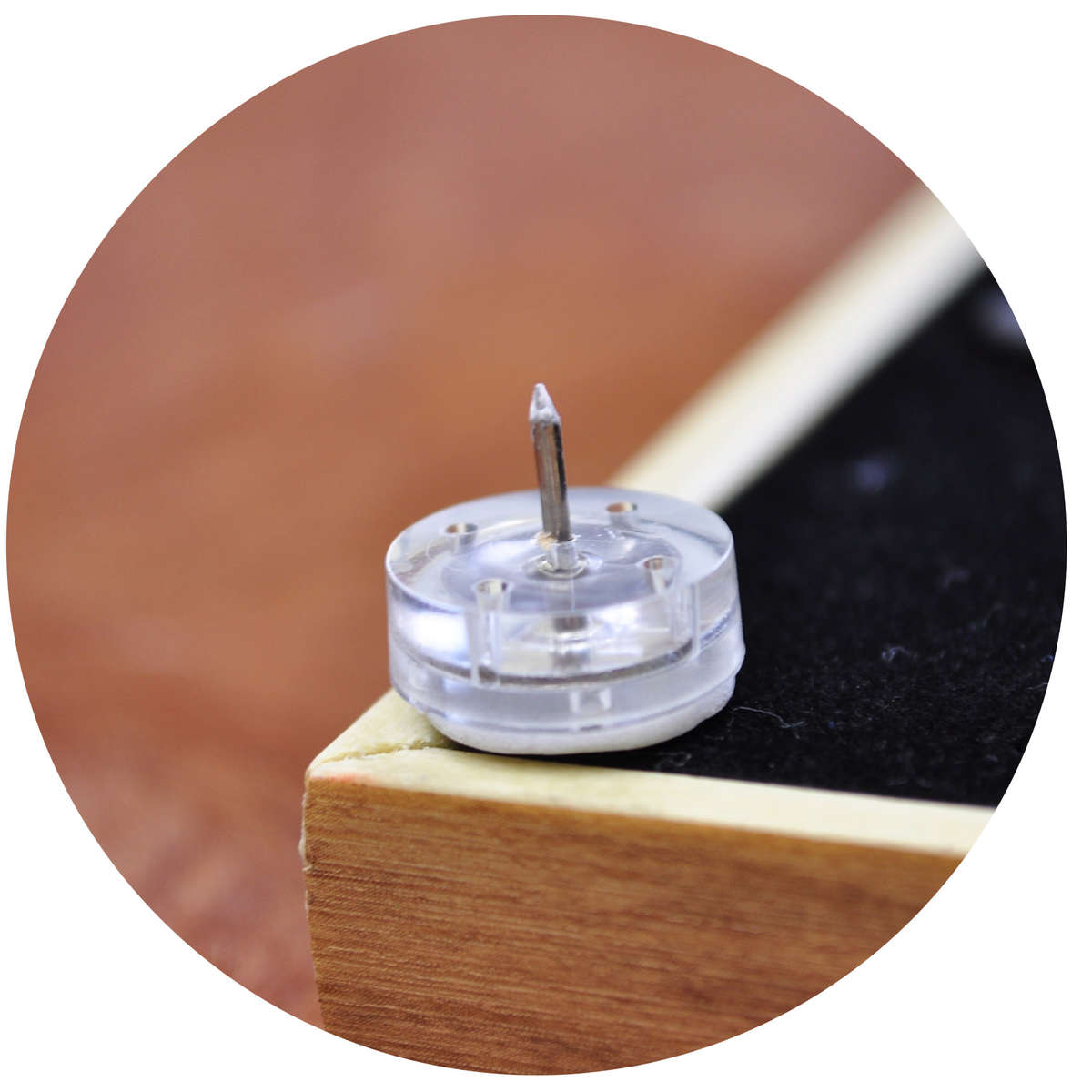 Available in 2 sizes, small and large, to fit all sizes of frames
There are few things more frustrating than having to adjust or straighten your pictures on a daily basis
Anchor Points are guaranteed to survive dusting and a busy household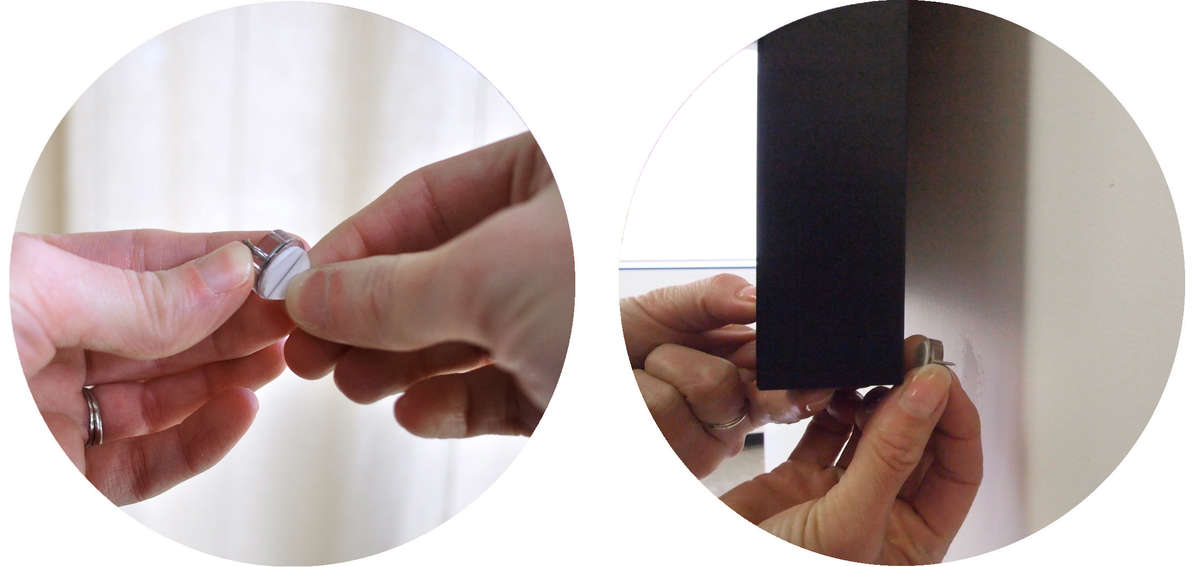 Keep your pictures straight forever
Stick them to the bottom corners of your frames and push the pins into the wall to anchor your frames.
Recent posts about Anchor Points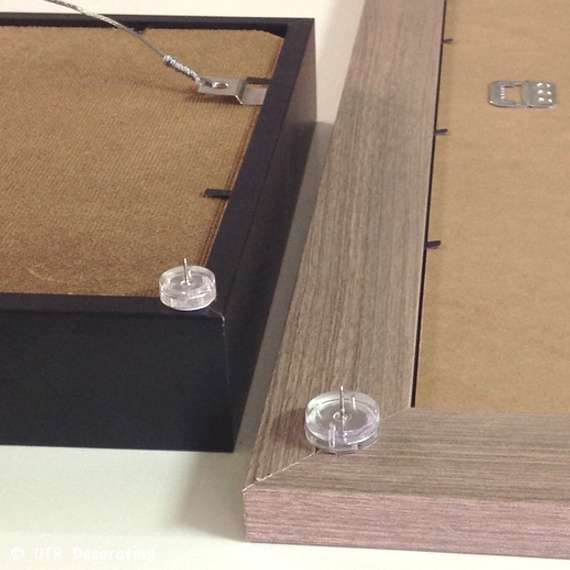 Anchor Points: When to use small vs large?
Anchor Points
are designed to keep pictures hanging straight and not to support the weight of your frame. The size of anchor point you choose has nothing to do with the scale of your artwork — it's all about the width of your frame.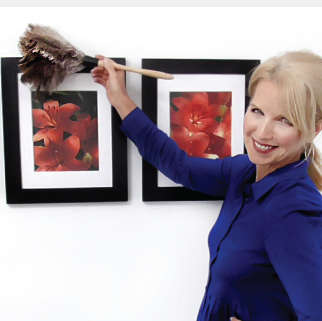 Do crooked pictures drive you crazy?
Yes, they do! There are few things more frustrating than having to adjust or straighten your pictures on a daily basis. After spending so much time choosing and carefully hanging the perfect artwork on your walls, all you want is for it to consistently stay straight and look great.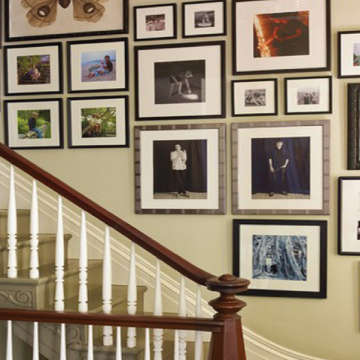 Tip Tuesday: Hanging art in a staircase
Art hung along a staircase can make for a stunning look, but if you have a busy household it's important to make sure your art is well secured to keep it from crashing on the stairs when the kids race up and down the steps. Here are a couple of tips to make this high traffic area safe:
Available at: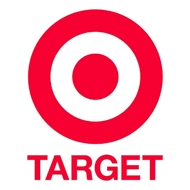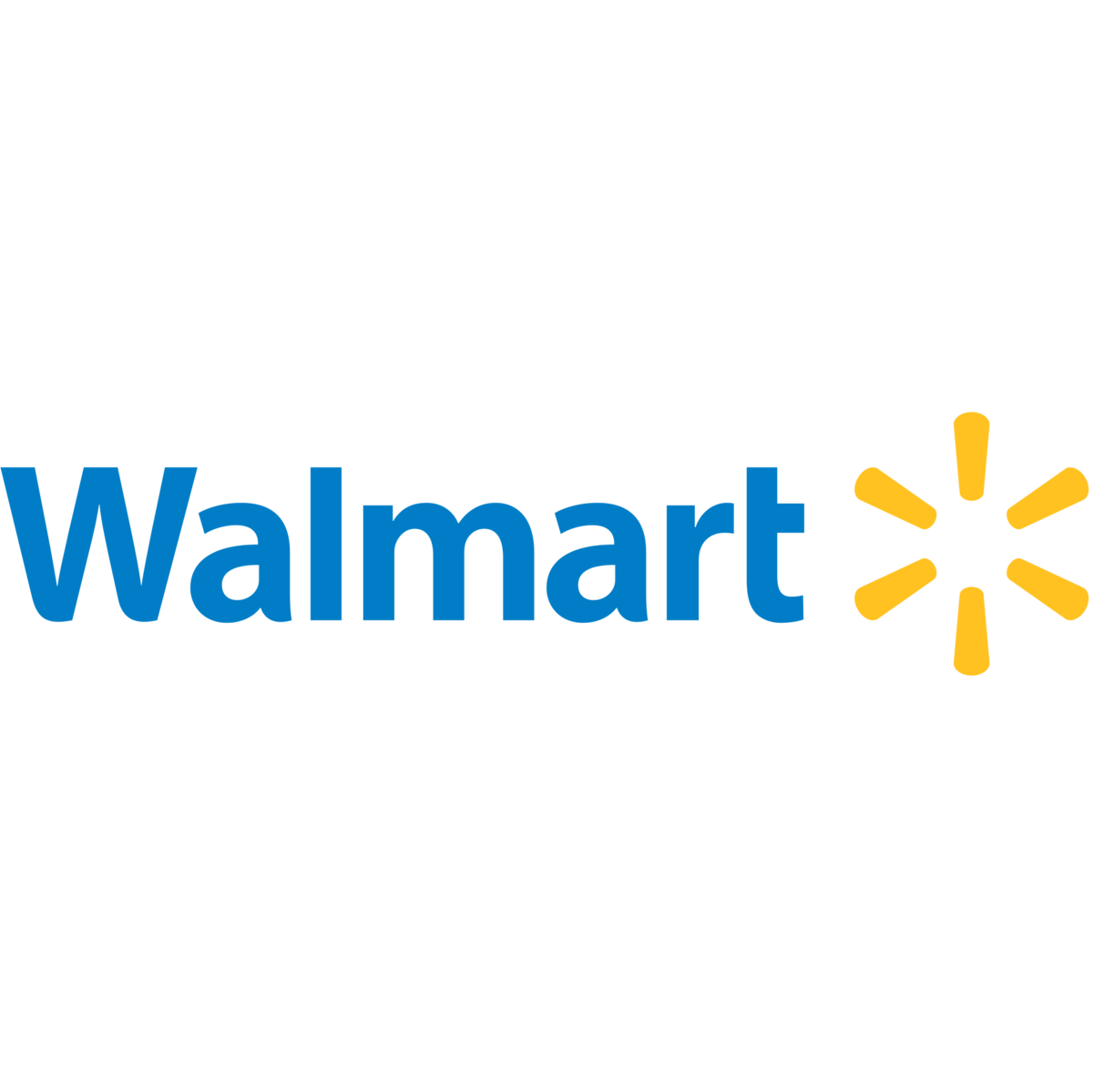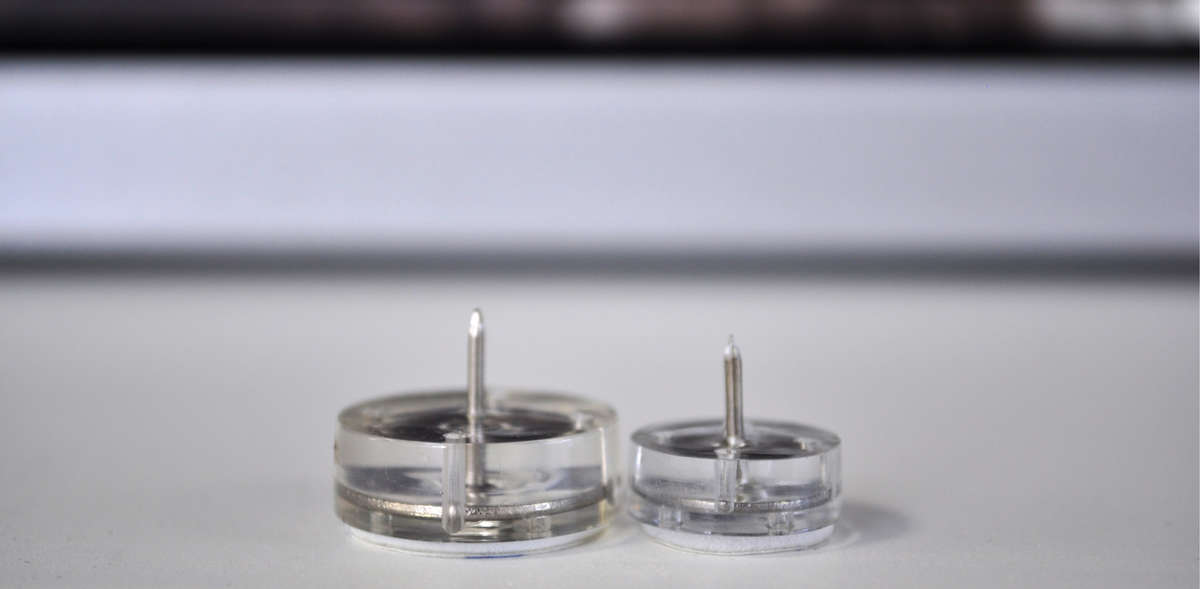 Our latest from Instagram